10 Mountain Restaurants to Visit When Skiing in Morzine Les Gets
James | December 31st, 2020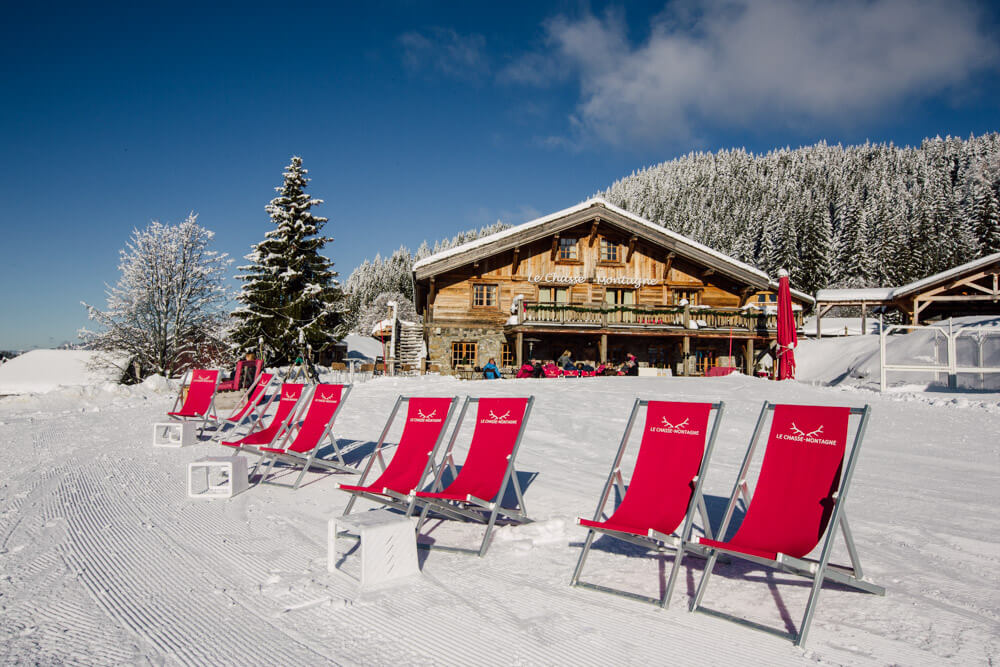 We are often asked for lunch recommendations at the beginning of each ski day and thought we would share some of our favourite spots with you. As there are so many excellent choices, this list is really just the start.
We thought ten was a good round number and the restaurants are in no particular order.
1) Chez Nannon – A Great Choice For Local Savoyard Food
Chez Nannon has been in the same family for generations and you will more than likely be served by a smiling Nadine.
One of our favourite choices on the menu is Berthoud. This is a traditional Haute Savoie dish which combines Abondance cheese with white wine. It is then served with charcuterie, potatoes and pickles, delicious!
Chez Nannon can be found just above the Nyon Plateau at 1,530m. It is best accessed by either the Les Troncs or Raverettes chairlifts. The restaurant is small and very popular so is always worth booking.
Address: Nyon Derrière – Piste des Raverettes – Morzine.
Tel : +33 (0) 4 50 79 21 15.
Website: Click here.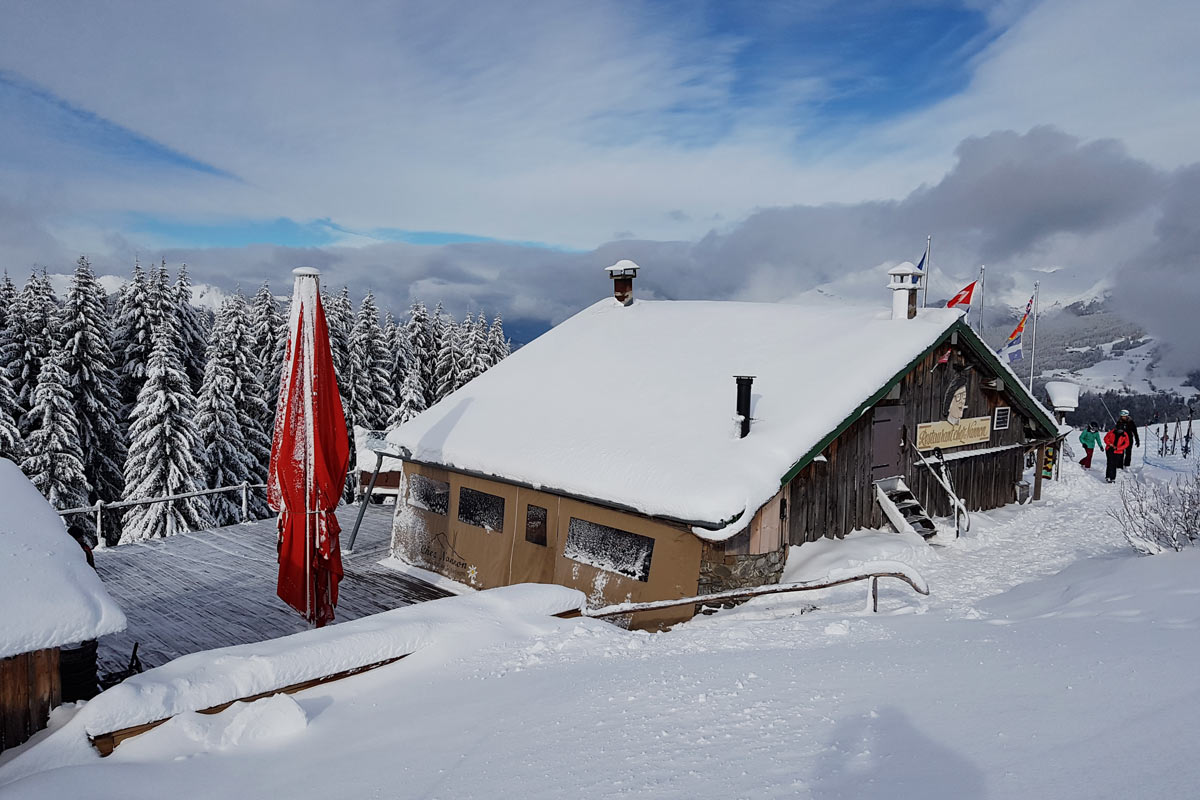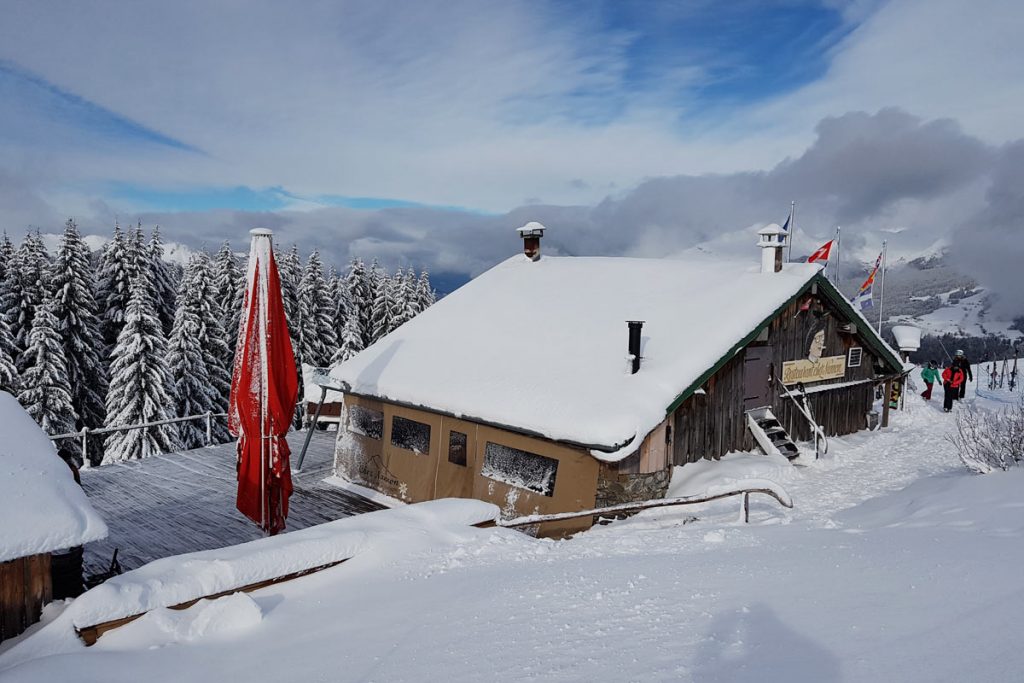 2) Le Vaffieu
Another great spot to stop for lunch. With its big terrace it is a popular sun trap. Le Vaffieu can be accessed by the Belvedere chairlift at the top of the Morzine Plateau. If you are not a skier and are meeting friends for lunch it is also an easy walk from the same spot. The Fys chairlift will drop you at the door of the restaurant if you are coming from Nyon.
The Folliets du Golf chairlift is the one to take if you are skiing over from Les Gets. You must book in advance to be sure of a table. Owners Christian and Carole are delightful and will give you a warm welcome.
The roast rack of lamb with herbs is my go to dish here. If you have a sweet tooth Carole's specialty are the crumble and fruit pies which are delicious.
Address: Le Pleney – Les Folliets.
Tel: +33 (0) 4 50 79 09 43.
Website: Click here.
3) Le Chasse Montagne
If you are heading over to Les Gets, Le Chasse Montagne is worth a visit. A huge fire awaits you if the weather is against you or there is a lovely terrace if the sun is shining. This restaurant can be found just behind Les Folliets du Golf chairlift.
Another bonus is the restaurant can be accessed via road if there are non skiers in your group who would like to meet up for lunch.
Address: 2296 Route des Chavannes, Les Gets.
Tel: +33 (0) 4 50 75 55 51.
Website: Click here.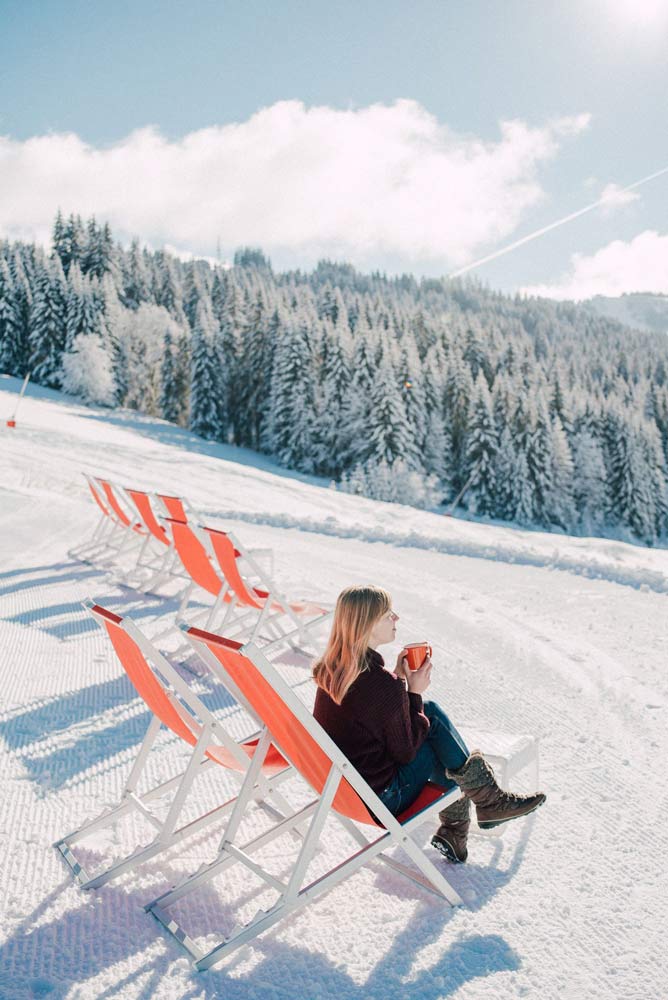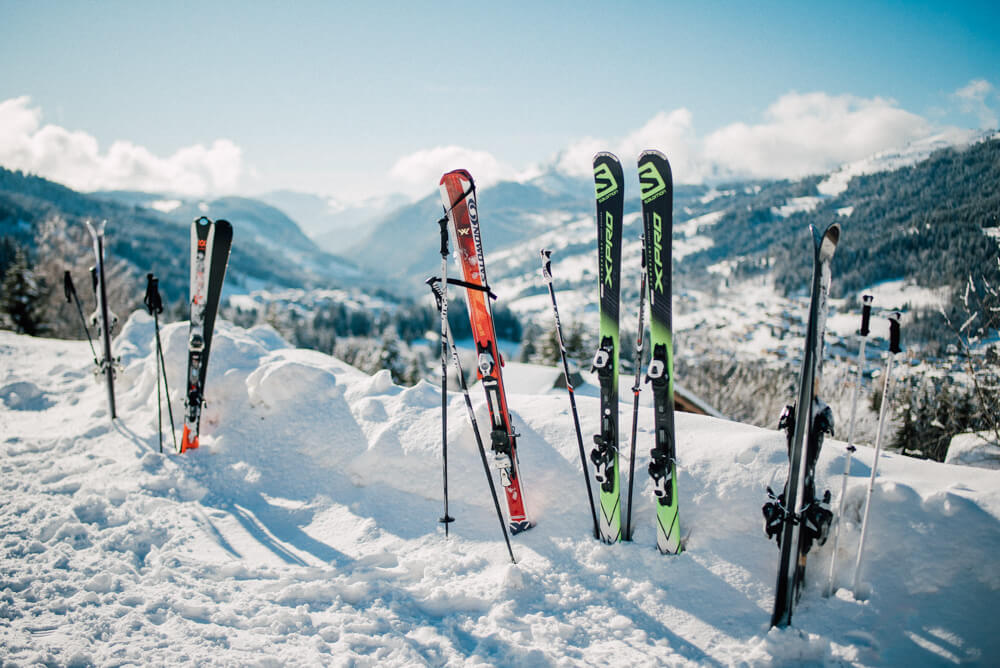 4) La Paika
A mountain gem in Les Gets which can be accessed via La Turche draglift. Or, if you are skiing over from Morzine by the Grains d'Or chairlift.
Well known for their barbequed meats and fish you will not be disappointed. Particularly good is the candied duck shepherd's pie and green salad. A must book restaurant during your stay.
Adress: Piste Bleue des Vorosses, Les Gets.
Tel +33 (0) 4 50 92 85 22.
Website: Click here.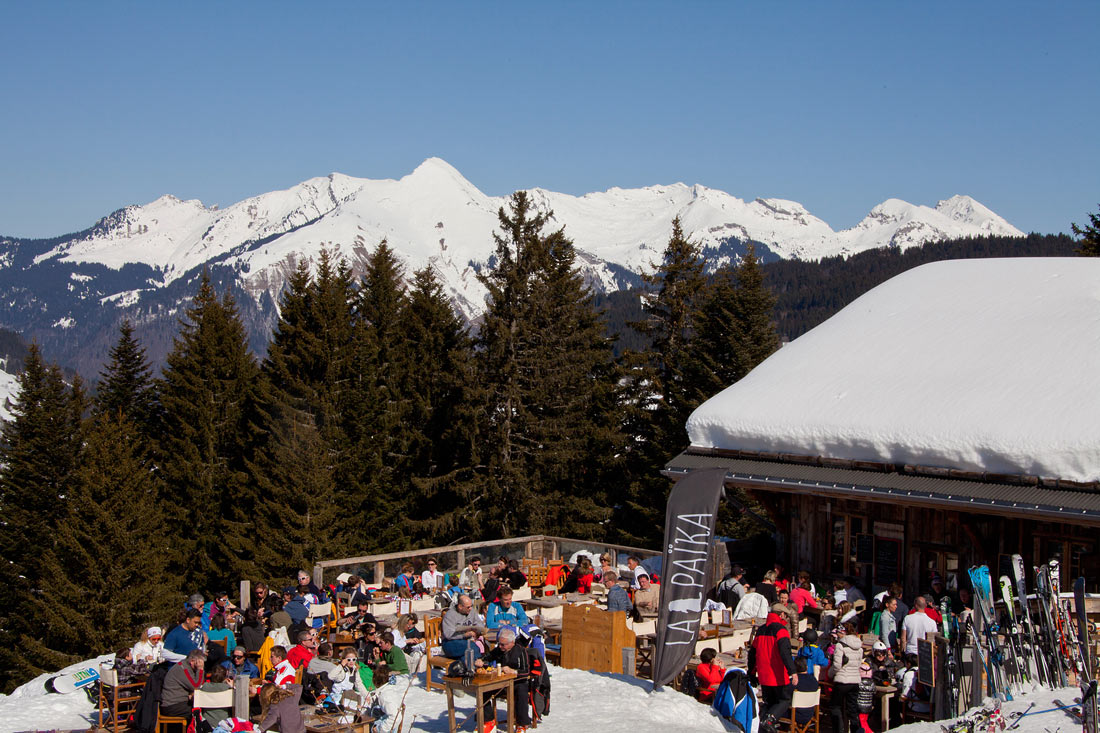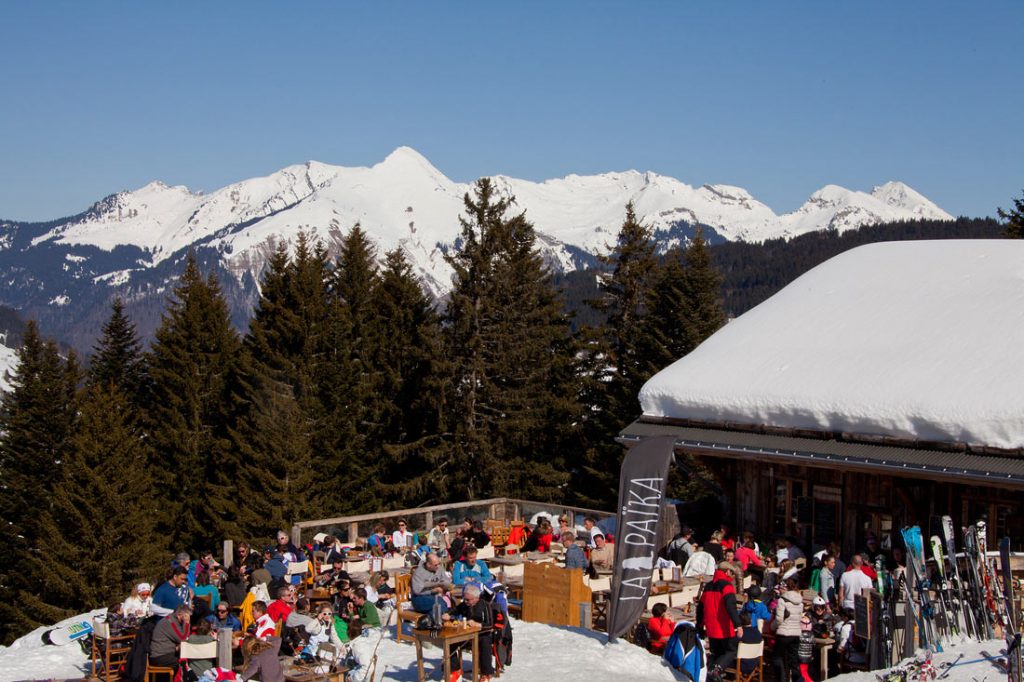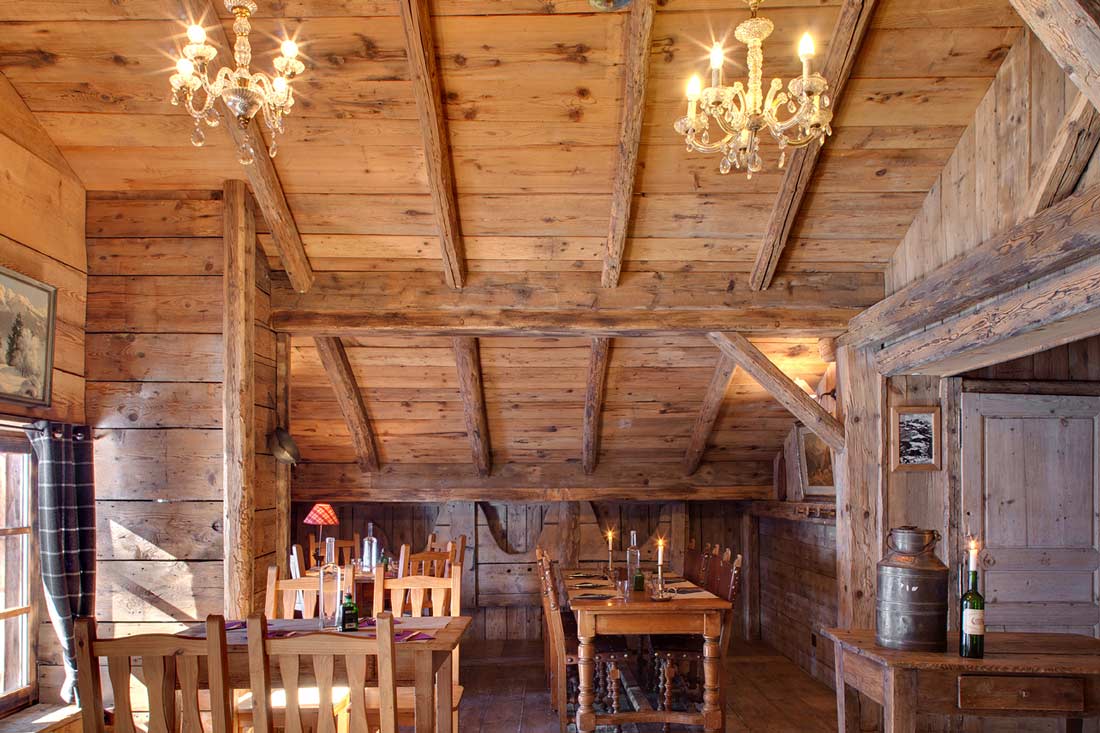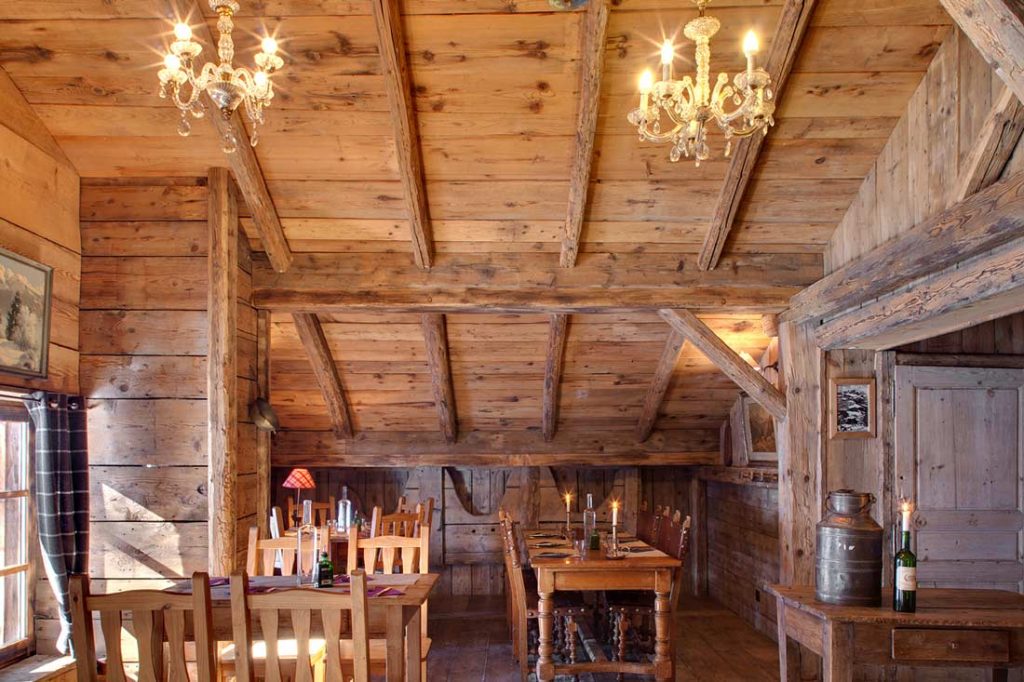 5) La Grande Lanière
This is a real sun trap at the bottom of La Grande Turche in Les Gets. It sits just behind the famous Turche button lift which has been privately owned by the Combépine family for over 70 years.
You can hear the music emanating from the button lift which is the only one of its kind left! La Grande Lanière has recently been refurbished and has a stylish interior. The goats cheese salad comes highly recommended.
Address: 997 Route de la Turche, Les gets.
Tel: +33 (0) 4 50 84 00 13.
Website: Click here.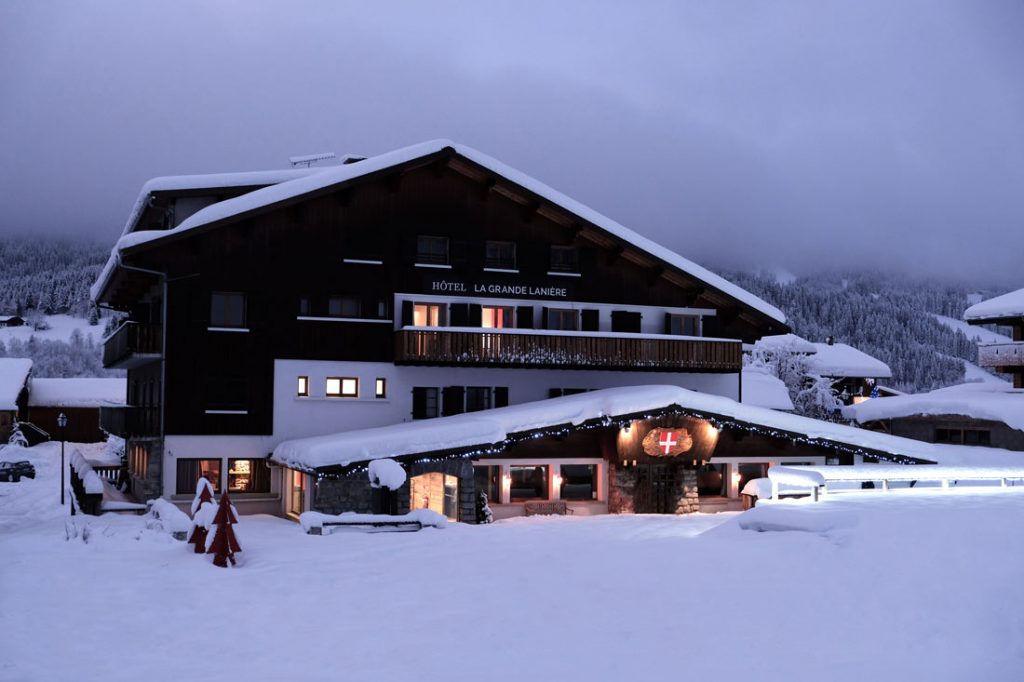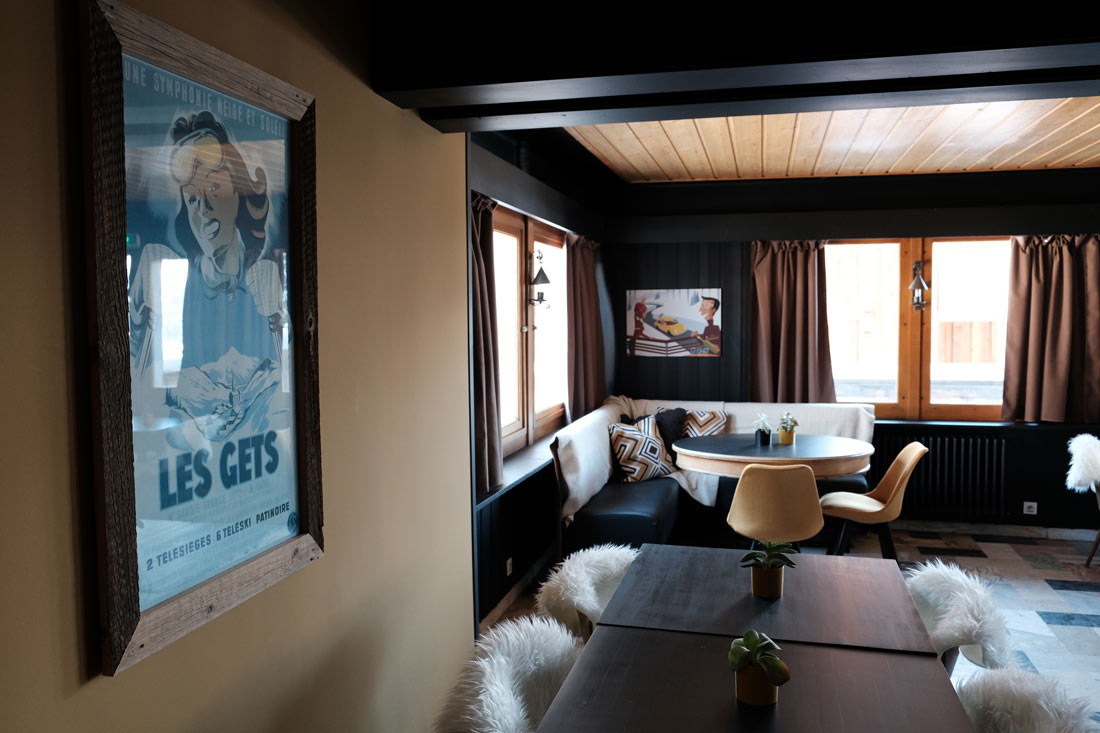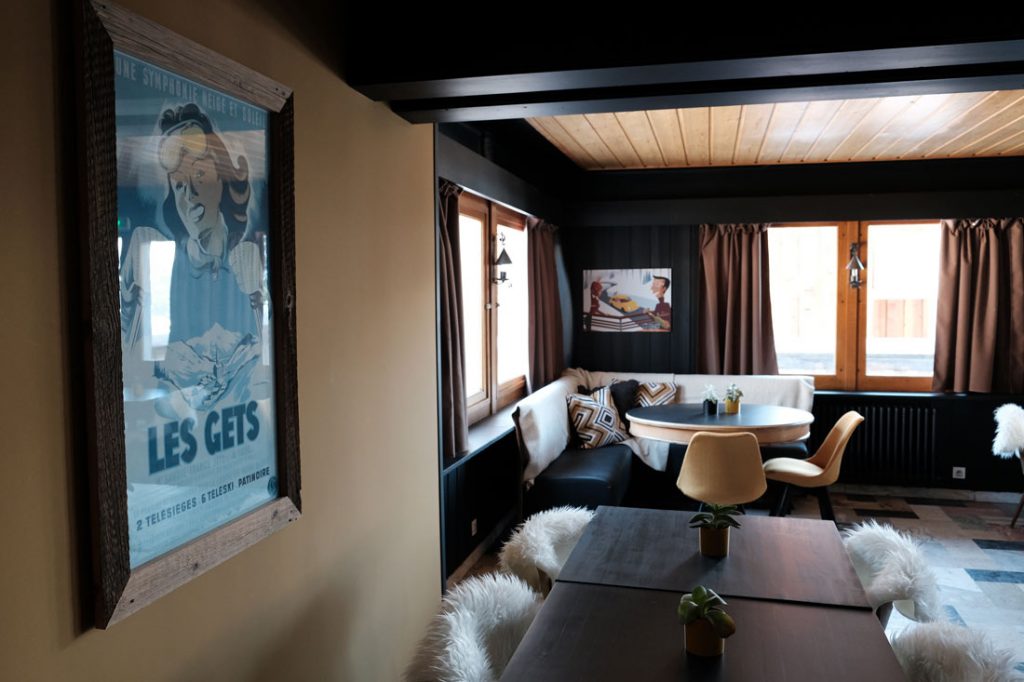 6) Le Tremplin
This restaurant run by Sophie and Gilles is in a great people watching spot right at the bottom of the Pleney slopes. A good meeting point if you have all split in different directions on the piste.
You might find your lunch blends into the après ski session which runs from 4pm-8pm each day, so be careful! The aperol spritz are particularly good.
Address: 166 rue du Pleney, Morzine.
Tel: +33 (0) 4 50 79 12 31.
Website: Click here.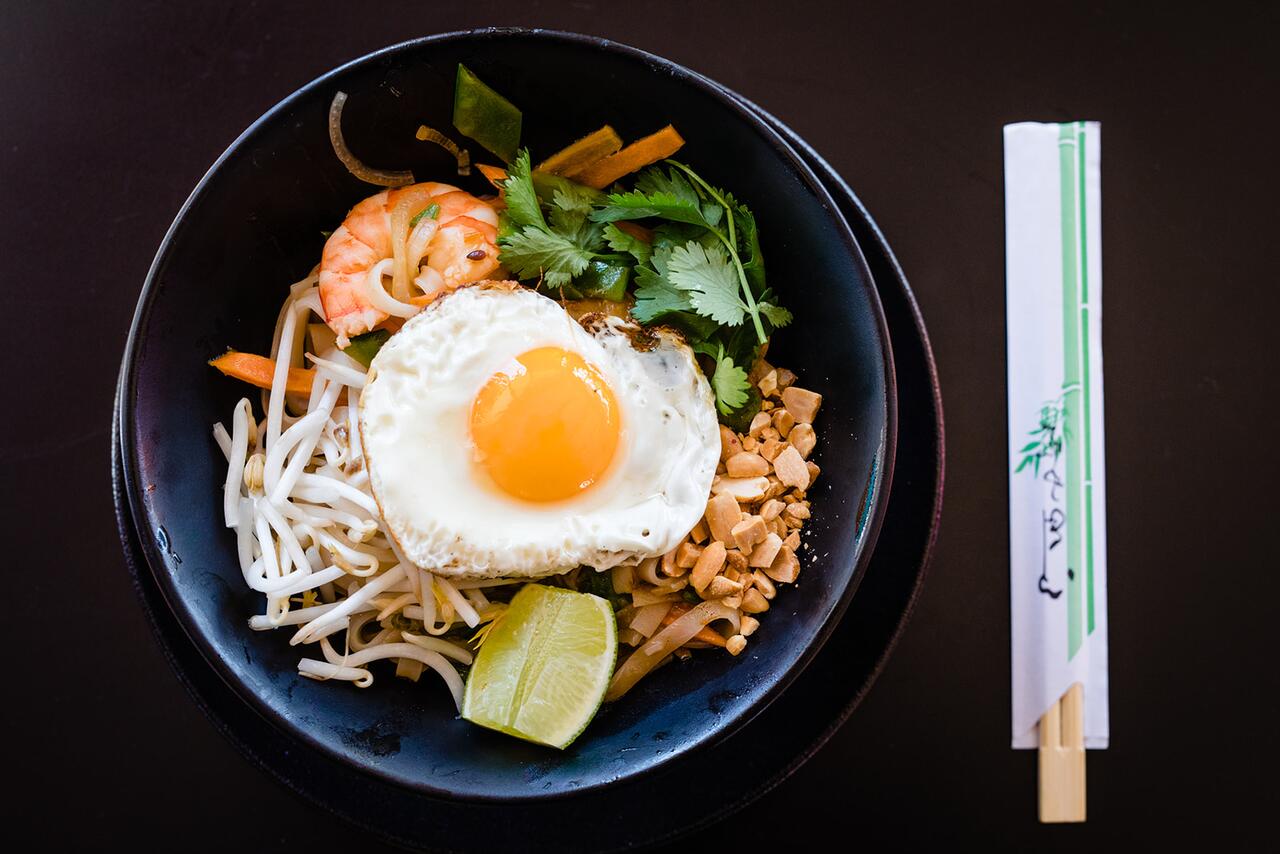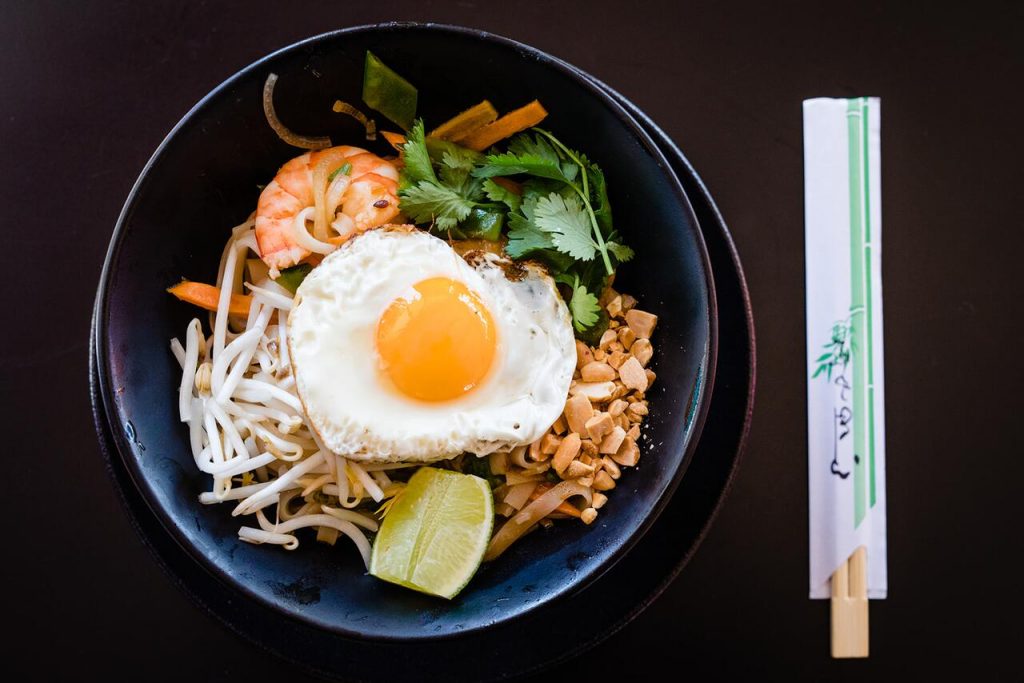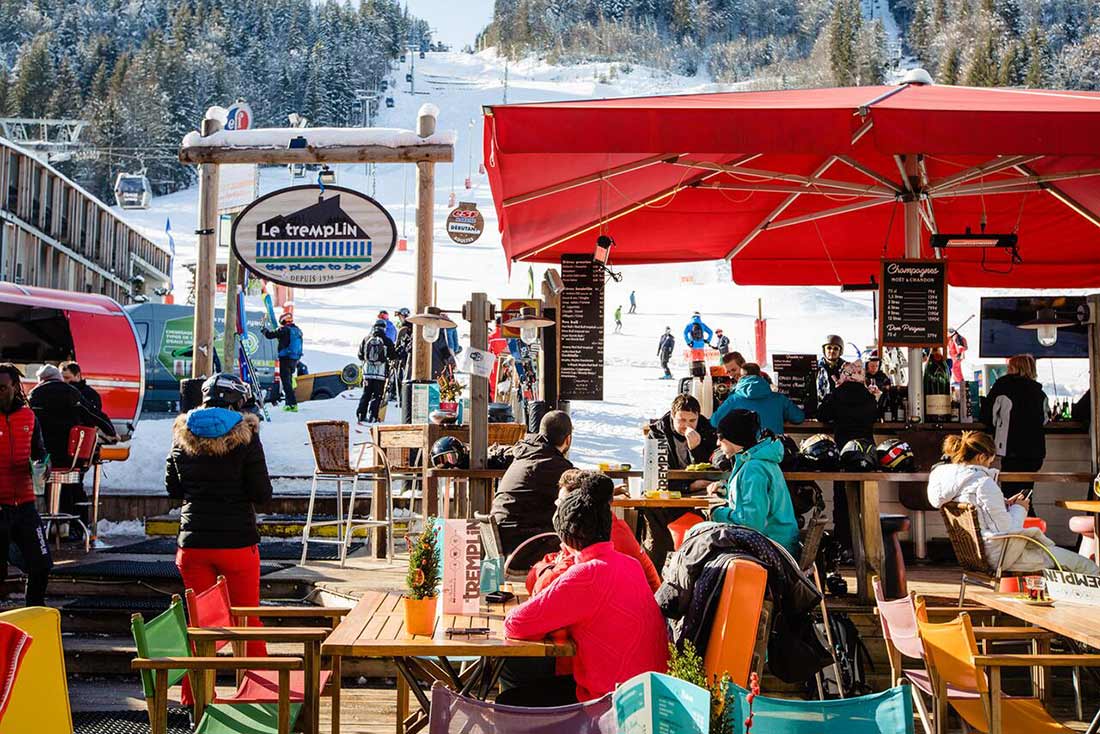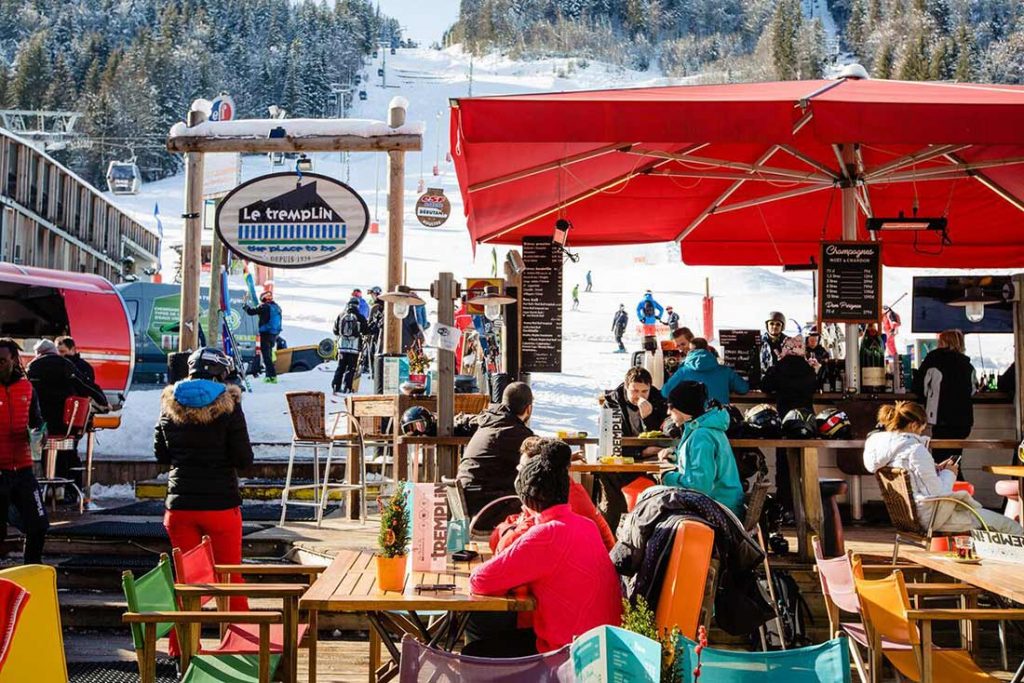 7) L'Atray des Neiges
You are transported back in time when you enter L'Atray des Neiges. This restaurant halfway up the Pleney is well placed to ski and walk to so another good meeting point for non skiers.
Natalie will welcome you into the snug cosy interior where everything is homemade and delicious.
Address: 1048B Chemin d'Atray.
Tel: +33 6 79 82 59 08.
Website: Click here.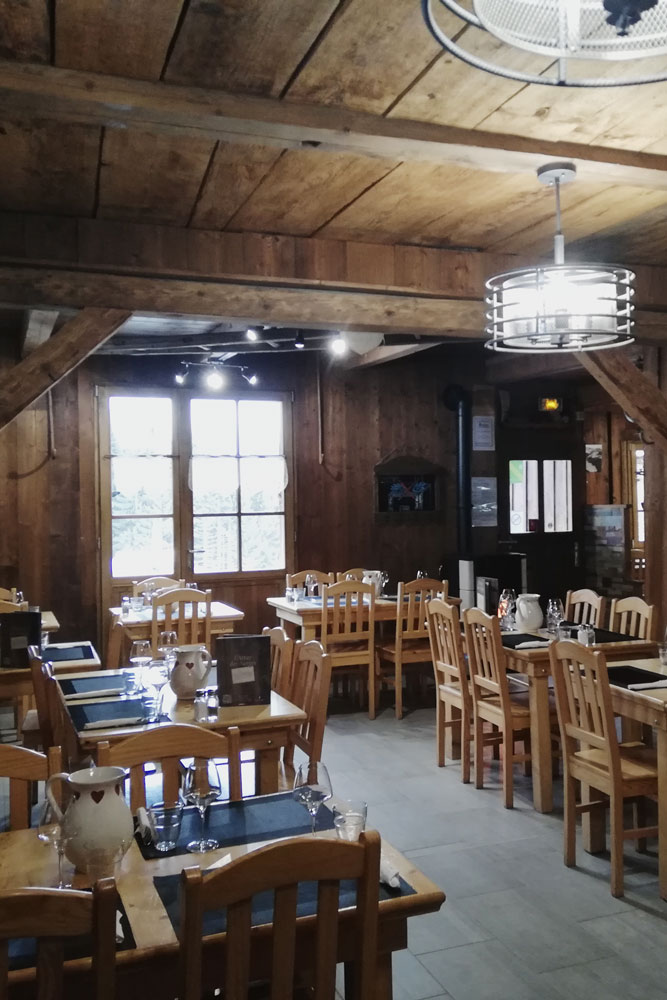 8) Le Grand Pré
This restaurant on the Morzine side has to serve one of the best omelettes on the mountain.
It is situated in the bowl at the bottom of the Tronc and Charniaz Express chairlifts. You can warm up inside or sit on the terrace if the weather is on your side.
The staff are always super friendly, and I am always tempted back.
Address: 3950B Route des Nants.
Tel: +33 (0) 6 33 15 45 98.
Website: Click here.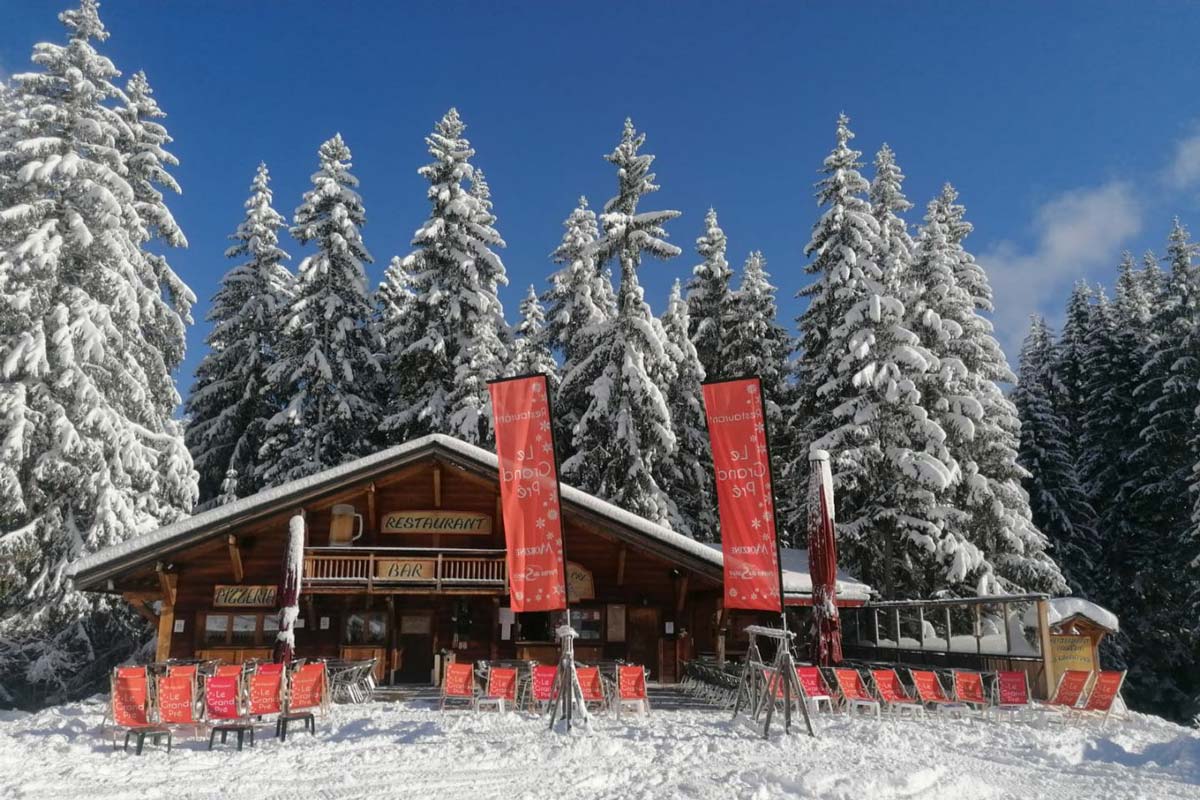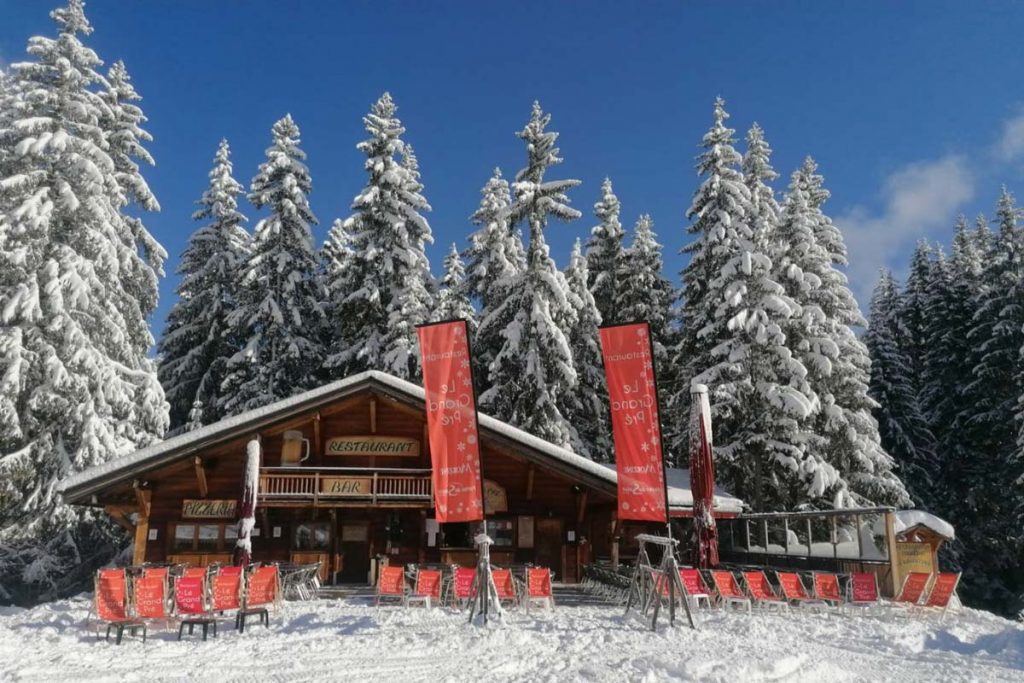 9) L'Passage
This spot is just above the Super Morzine bubble. L'Passage has an amazing terrace overlooking Mont Blanc and a great atmosphere.
The food is good quality and I am usually tempted by the plat du jour. There is also a great selection of drinks.
Address: 6531 Route D'Avoriaz.
Tel: +33 (0) 6 77 56 88 83.
Website: Click here.
10) Les Cretes de Zorre
This is another good option over on the Super Morzine side of the mountain. If you are new to ski touring, there is a perfect path that runs behind the Super Morzine lift and snakes up towards Les Cretes de Zorre. This makes this spot perfect for lunch.
If you are on traditional skis you take the Zore Chairlift and will be a stone's throw from the restaurant.
The pizzas and salad are always delicious and there are stunning panoramic views from the terrace. Domaine de Super Morzine. No telephone number available so just drop in.
If you are planning your next skiing trip why not get in touch? We would be delighted to help you plan your next ski trip.