5 Twists for the Perfect Vin Chaud
James | January 27th, 2021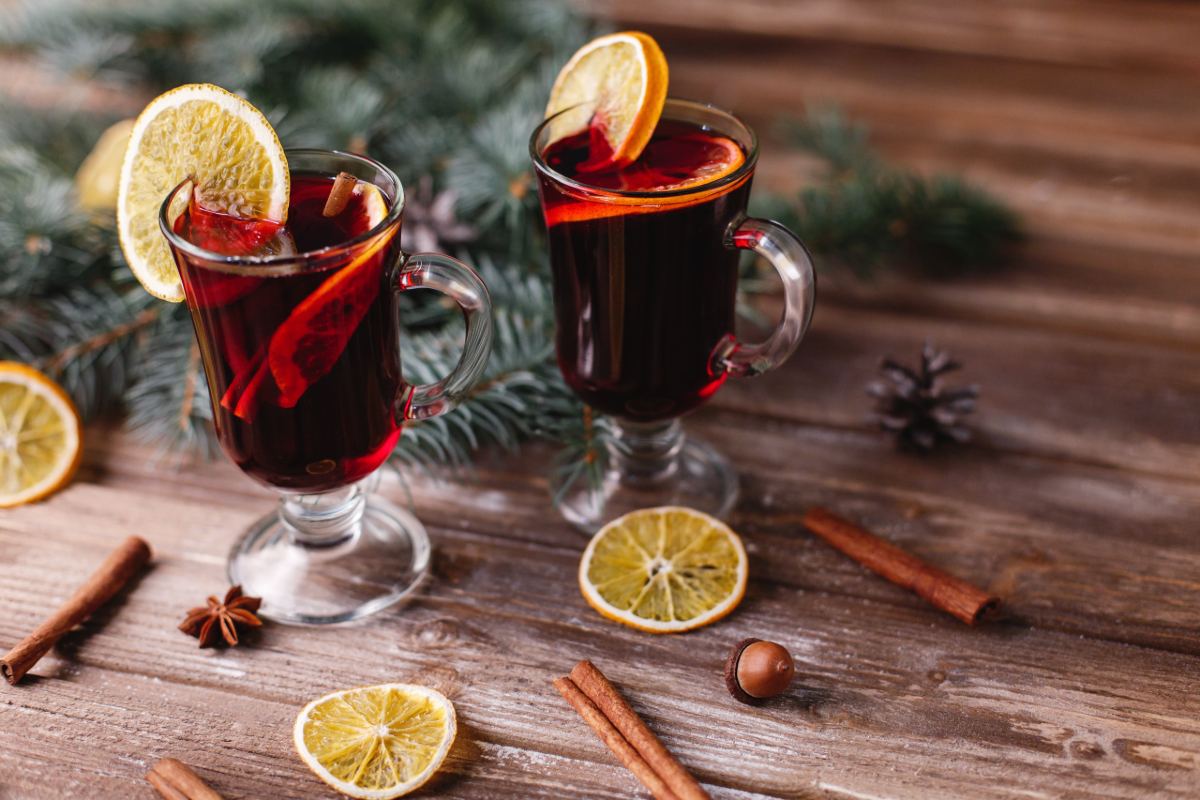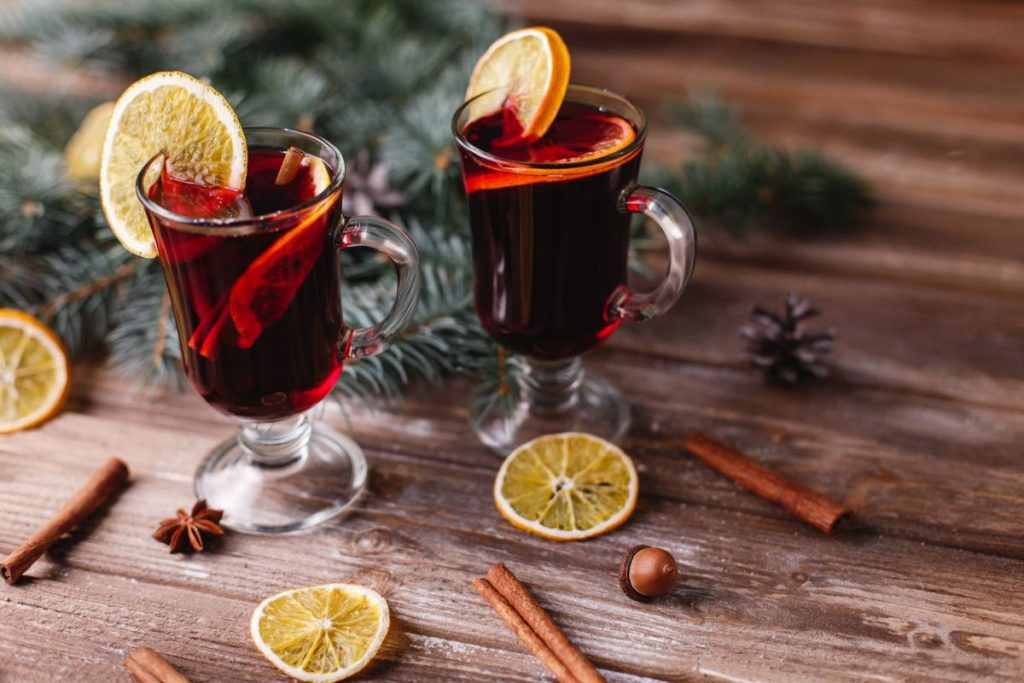 With all the fabulous snow we have had recently and the plummeting temperatures, my thoughts turned to Vin Chaud ! The perfect hot drink after a day on the mountain, whether that be skiing, snow boarding, ski touring, walking or snow shoeing.
What is Vin Chaud ?
For those of you not already in the know, vin chaud is a warm, spicy and delicious red wine drink. It was 2,000 years ago when the Romans first started drinking it to ward of winter illnesses. Perhaps we should have been drinking more vin chaud recently !
Every nation seems to have their own version of this red wine delight and today I am sharing with you 5 different recipes from 5 different countries.
1) France – Classic Winter Warmer – Vin Chaud
Literally meaning hot wine, this is a very popular drink in the alps in the winter.
Here is a quick and easy recipe to get you going (Serves 4) :
1 litre of Red Wine: Select a good everyday red wine, nothing too robust or tannic. The ideal reds to use are young, bright, fruity and ideally unoaked.
¼ litre Water
Half and Orange (unwaxed), thinly sliced
100g Sugar
1 stick Cinnamon
4 Star Anise
2 Cloves
The Preparation: This is very similar for all the different variants. One key point is do not let the mix boil!
Dissolve the sugar in a saucepan with water and red wine on low heat.
Drop in the orange slices and spices.
Keep on low heat for 20 minutes
Do not allow it to froth or break into a boil.
Turn off the heat, let it infuse for 5 minutes and serve!
2) Brazil – Known as Vinho Quente
This is always on offer in Brazil over the Festa Junina. This is a big celebration in June introduced during the country's colonisation by Portugal from 1500 to 1822.
Ingredients: Serves 4
2 small apples
1 ½ cups of sugar
6 cinnamon sticks
4 whole cloves
1 litre red wine
2 cups water
1 Tbsp. orange zest
1 Tbsp. orange juice
3) Germany – Known as Glühwein
This German word literally translated means "glow wine". This term originates from the red hot irons that were used to heat the wine across Germanic cultures when the drink first became popular many years ago. It is not uncommon to see Glühwein served "mit Schuss" or with a shot. Rum is usually the shot of choice.
Ingredients: Serves 4
1/3 cup of sugar
2 cinnamon sticks
3 star anise
1 bottle dry red wine
2 oranges
½ cup Cointreau
4) Sweden – Known as Glogg
Pronounced "Glurg", this tipple definitely packs a punch so approach with caution!
Ingredients: Serves 4
1 bottle dry red wine
3/4 cup of sugar
¾ cup dark raisins
1 cup White Rum
1 cup Bourbon
½ cup Brandy
¼ cup raw almonds (blanched), so no skins
1 cinnamon stick
5 cardamon pods
1/4 tsp whole cloves
1 whole orange peel
5) Italy – Known as Vin Brulé
Derived from the French to mean burnt wine, vin brulé is typical in the northern part of Italy.
Ingredients: Serves 4
1 bottle dry red wine
1/3 cup of honey
2 Tbsp. Orange Zest
4 Tbsp. Orange Juice
1 Tbsp. Lemon Zest
2 cinnamon sticks
4 whole cloves
1 pinch nutmeg
¼ inch Ginger
2 bay leaves
10 allspice berries
½ vanilla pod
1 Whole star Anise
5 Whole Black Peppercorns