Driving To Morzine From The UK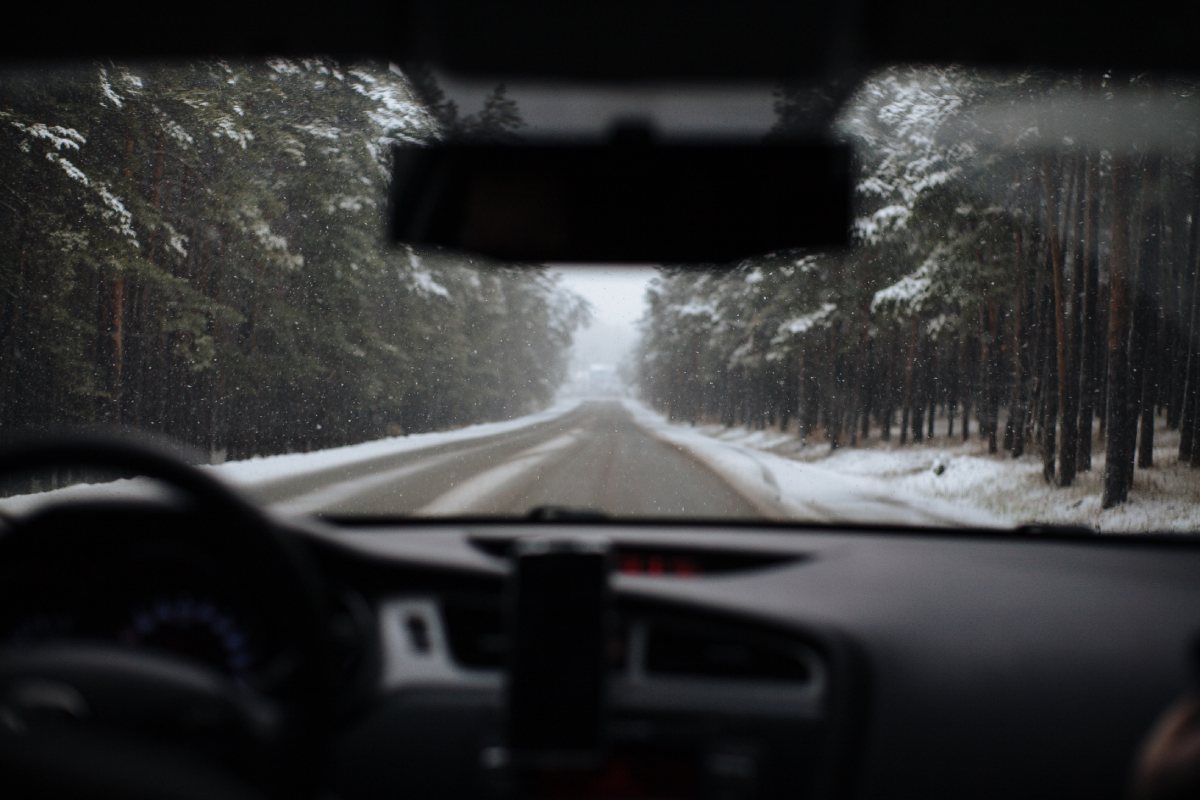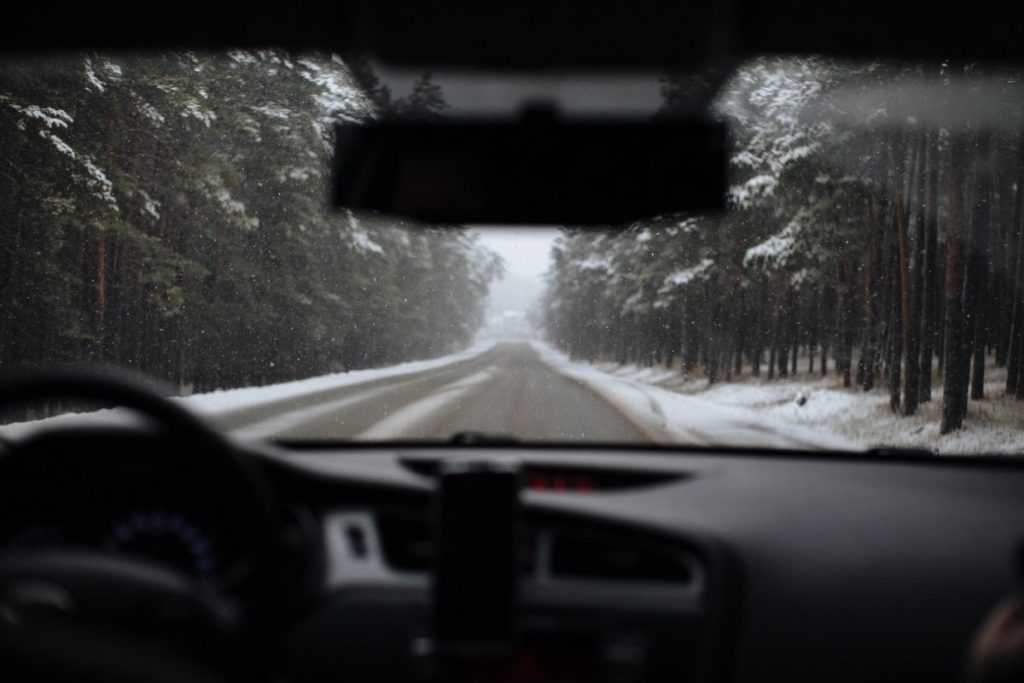 Morzine sits 541 miles from Calais, which may sound like a long way to drive but thanks to the efficient and generally quiet French toll road system it's easily drivable in a day.
With plenty of places to stop along the way to refuel/recharge and rest it can be a relaxing alternative to flying. With social distancing measures looking to stay with us for a while yet, driving to Morzine is also the perfect way to avoid the crowds and busy airport terminals.
Why Should You Consider Driving To Morzine
Flexibility – Other than making your ferry or Eurotunnel crossing there is no timetable for the journey. You can take the drive at your own pace, stop when and where you want and enjoy the scenery.
Luggage – If your traveling with skis, bikes or golf clubs then driving might be a more convenient option allowing you to bring far more equipment with you for your holiday.
Costs – Traveling as a family or a group of friends can be expensive with airport parking, flights and airport transfers all adding up. Driving can be a more cost effective option for some.
Having A Car In Resort – Although Morzine is a relatively small town, there are some fantastic places to visit which are more easily accessible with a car. Some of the lakes and towns in the surrounding area are well worth a visit and if you have a car you are free to plan your visit as and when it suits you. (Click here to see some of our recommendations).
Corona Virus Considerations – Avoiding people and crowded places has unfortunately become the new normal in recent times and even as the world pulls itself back towards some form of normality, it looks like social distancing will still be a consideration. Driving to Morzine allows you to avoid airports, planes and transfer buses. Just you and your bubble in your car enjoying the French countryside, the excitement building as you get your first glimpse of the mountains.
Crossing The Channel
The main obstacle when driving to Morzine from the UK is the 21 miles of open water known as the English Channel. Fortunately there are two very efficient ways to cross it with your car:
Eurotunnel – The Eurotunnel is the quickest and most efficient way to cross the channel. It's also the best way to avoid people as you don't even need to leave your vehicle. With competitive rates and regular special offers, the crossing on the Eurotunnel takes just 35 minutes. Bike racks, roof racks, trailers, high roof vehicles are all catered for and it's pet friendly too. If you're looking to get the journey done quickly then the Eurotunnel is definitely the best option.
Ferry – The passenger ferry route between Dover and Calais is a great option if you have a longer drive on the UK side as it gives you an opportunity to take a proper break. The whole ferry experience is a little slower and the crossing itself takes around an hour and a half. Leaving the car is compulsory and the ferries have ample seating areas, outside decks as well as duty free shops and eateries. So if you're looking to split the drive up and get some relaxing time away from the wheel then the ferry could be a great option. The ferry is often the cheaper option too.
The Drive From Calais
Once you arrive in Calais you have around eight and a half hours of open road ahead of you. By far the best option is to take the toll roads. It is possible to drive to Morzine avoiding the toll roads however it is incredibly slow, very easy to take a wrong turn and is best avoided in our experience.
The toll roads are fantastic, they are generally speaking very quiet, very direct and avoid the busy city centres. The tolls will cost you about 150EUR return (depending on vehicle etc) and you pass through the peage (toll booths) at various points along the route. They can be paid in cash or card, just make sure you enter the correct lane for your preferred payment option (sign posted above the lane).
The Route
Leaving Calais the best route takes you onto the A16 briefly heading East before spurring South onto the A26 following the signs for Reims. You'll reach Reims in around three hours and is a great spot for a pit stop with plenty of well-equipped service stations. Leaving Reims you'll want to continue South on the A26 towards Troyes. Just past Troyes join the A5 heading South East and follow the signs for Dijon.
If you want somewhere to stay overnight then Dijon is a great place for it. You'll reach Dijon in around five hours from Calais and you're just over half way to Morzine. Dijon is the ancient capital of the Burgandy province and has an architecturally rich heritage with a restored medieval city centre which is well worth a visit.
From Dijon take the A39 south before turning east on the A40 just past Bourg en Bresse. The A40 is also known as the Autoroute Blanche and this stretch of the drive is where the excitement for reaching the mountains comes to life. After a long tunnel you emerge onto an elevated bridge above the town of Nantua and all of sudden you are surrounded by the peaks of mountains. The A40 then heads towards and skirts along the Swiss border by Geneva.
Shortly after passing Geneva you will leave the motorway at junction 15 sign posted La Vallee Verte. From here you'll start seeing signs for Les Portes du Soleil as you follow the D907 towards the town of Taninges. From here fork left onto the D902 sign posted for Les Gets and Morzine and the road climbs and winds its way up into the mountains. Passing through the beautiful village of Les Gets you'll get your first glimpse of the lifts and pistes before shortly arriving in Morzine.
What You'll Need
Driving regulations in France are slightly different so you'll need to make sure you have all of the following items:
UK driving license
Proof of European Insurance
V5 or photocopy
GB sticker or GB logo number plate
Headlight deflectors
Warning triangle
High visibility jackets for all occupants of the vehicle
Spare bulb kit
Snow chains (winter only)
Driving to Morzine during the winter season comes with a few extra considerations as there is often heavy snowfall that can cause issues on the roads. Although snow tyres are not a legal requirement they are highly recommended as their traction in snowy conditions is far greater. Snow chains can also be a vital piece of equipment and in heavy snowfall the Gendarmes can refuse you access to certain roads without chains. They can be tricky to install so make sure you are well practiced in fitting and removing them before you travel as if you need to use them the chances are the conditions are going to be bad and you don't want to be fumbling about in the cold trying to work them out.
Driving An Electric Car To Morzine
With the development of electric vehicles, more and more of us will be driving them in the not too distant future.  You'll find electric vehicle charging points at some of the larger service stations along the toll roads but these can be few and far between so some detailed planning based on your car's range will be required. An overnight stay somewhere with a charging point along the route might well be a good idea. There are two public electric vehicle charging points in Morzine located at the car park for the Palais du Sport (under the Super Morzine suspension bridge) and by the car park behind the tourist information office in the village centre.
So there you have it, our complete guide to driving to Morzine from the UK.
We have plenty of off road parking at The Farmhouse so if you're thinking of driving out then why not click here to see more on our beautiful boutique hotel right at the heart of Morzine.