New Wines And Old Finds: Tales From The Cellar
James | December 1st, 2021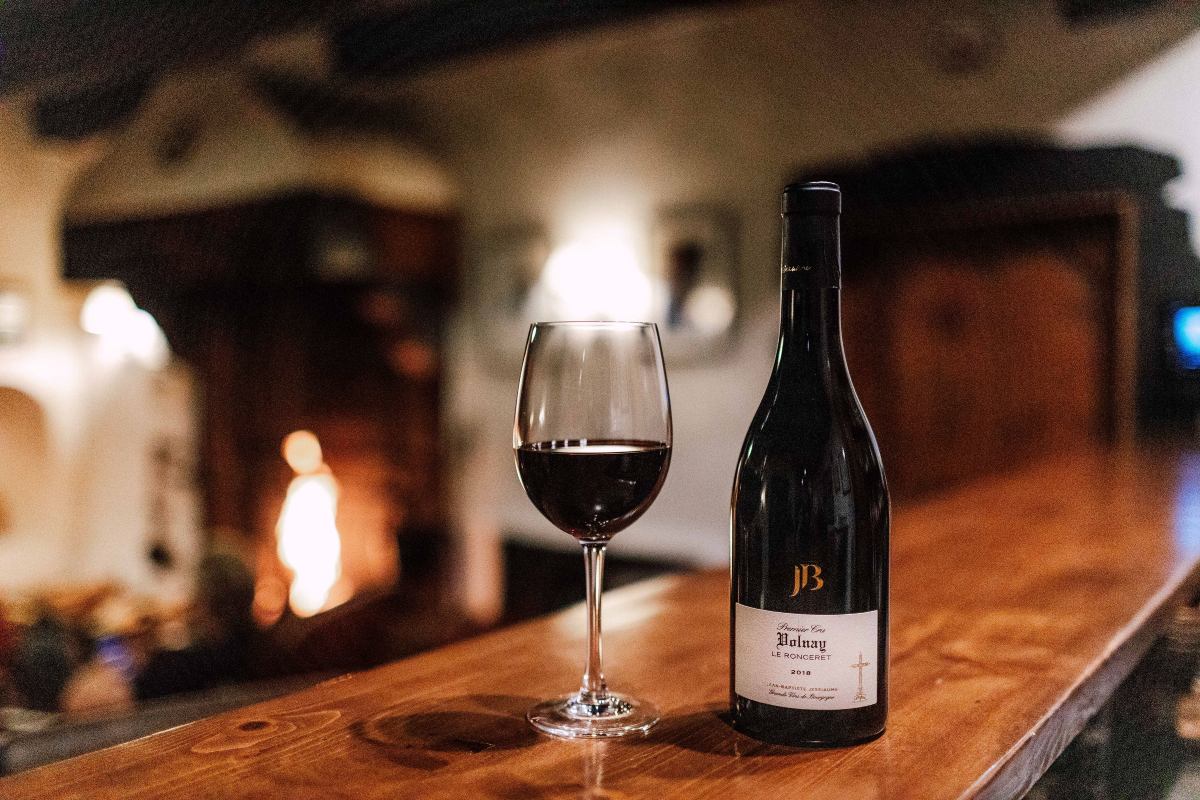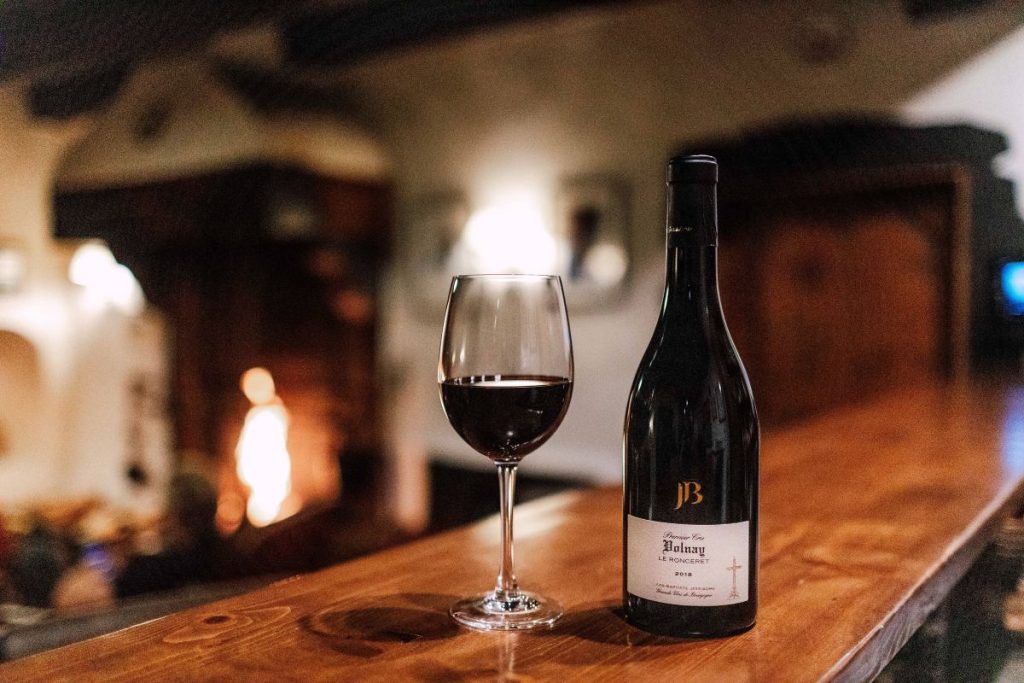 If there was one silver lining that came out of the Covid-19 lockdowns, it was the opportunity the pause gave us to invest some time and fresh thinking into various areas of the House. From tea and coffee making facilities in the rooms to under floor heating and lavish bath tubs, we found ourselves busy making upgrades and adding luxuries here and there.

One such area that deserved some love, was the wine cellar. Whilst we have plenty of stories from great nights started with a lucky rummage in the cellar, which sits tucked away under the breakfast room, we decided it was about time we got our 'bins' in a row, and made space for some new kids on the block.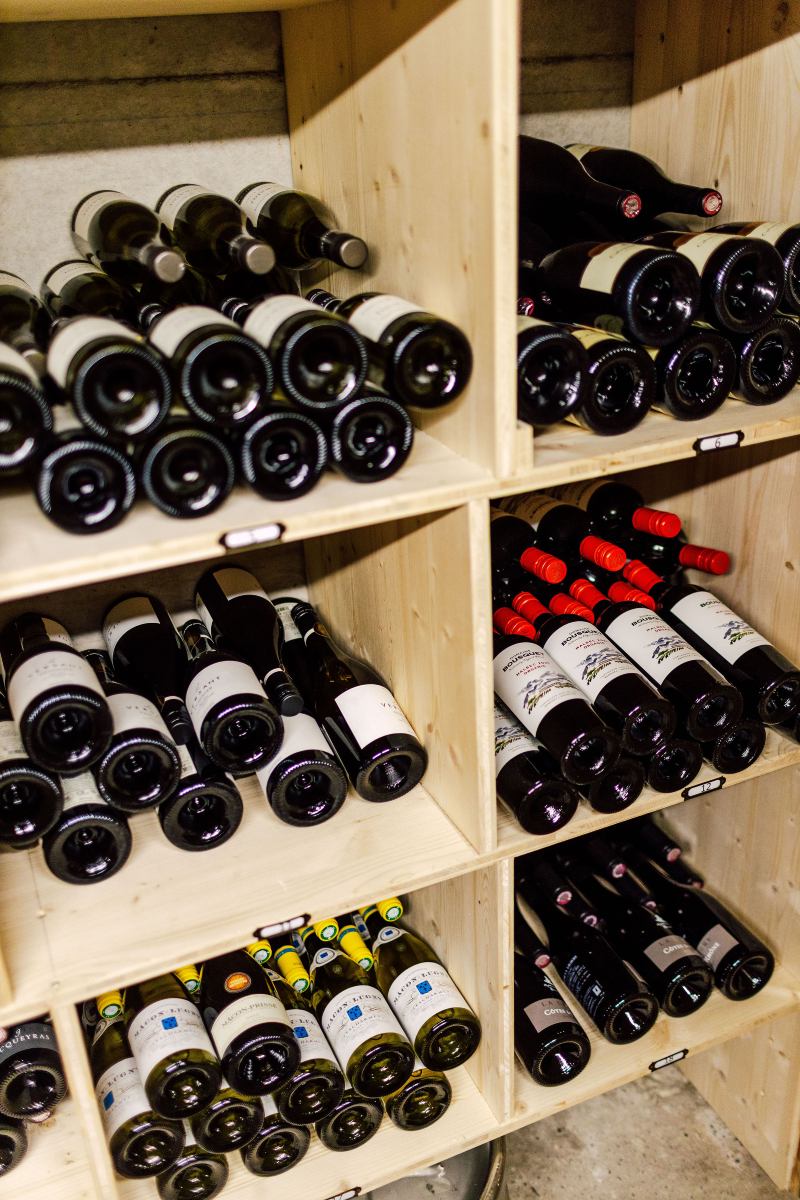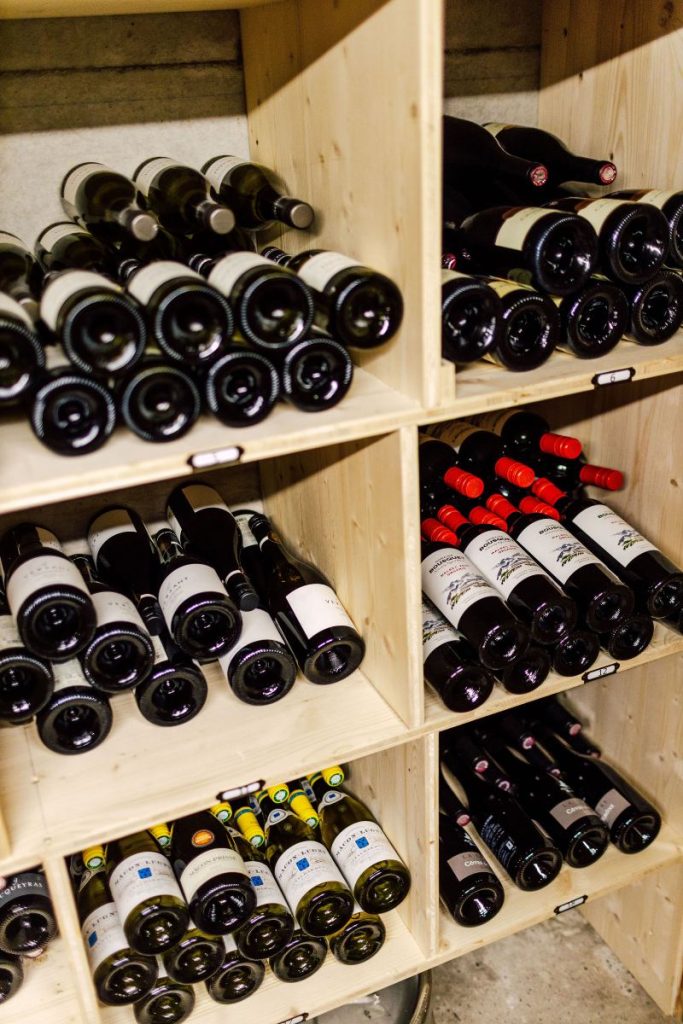 This resulted in a few great finds, including some very dusty bottles of vintage port and an ancient Armagnac 1er Grand Cru from the 1960s, which have now been dusted off and placed on the top shelf of the bar.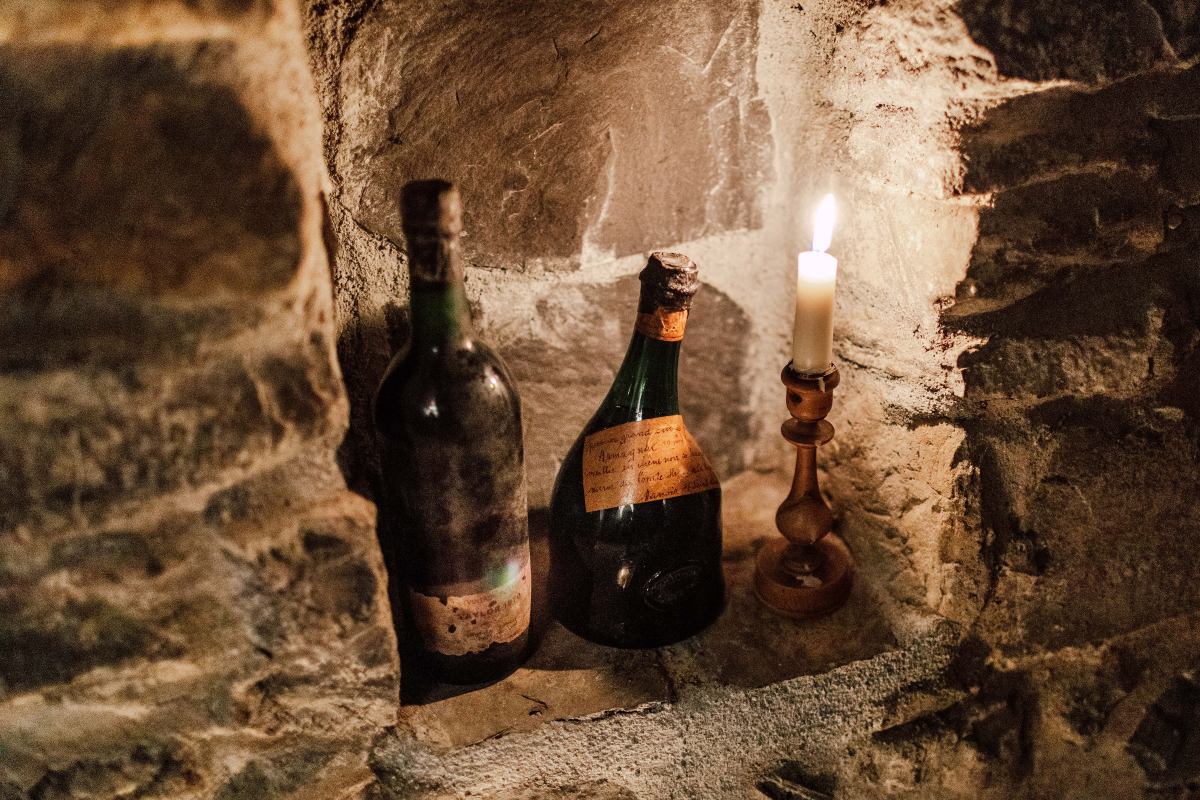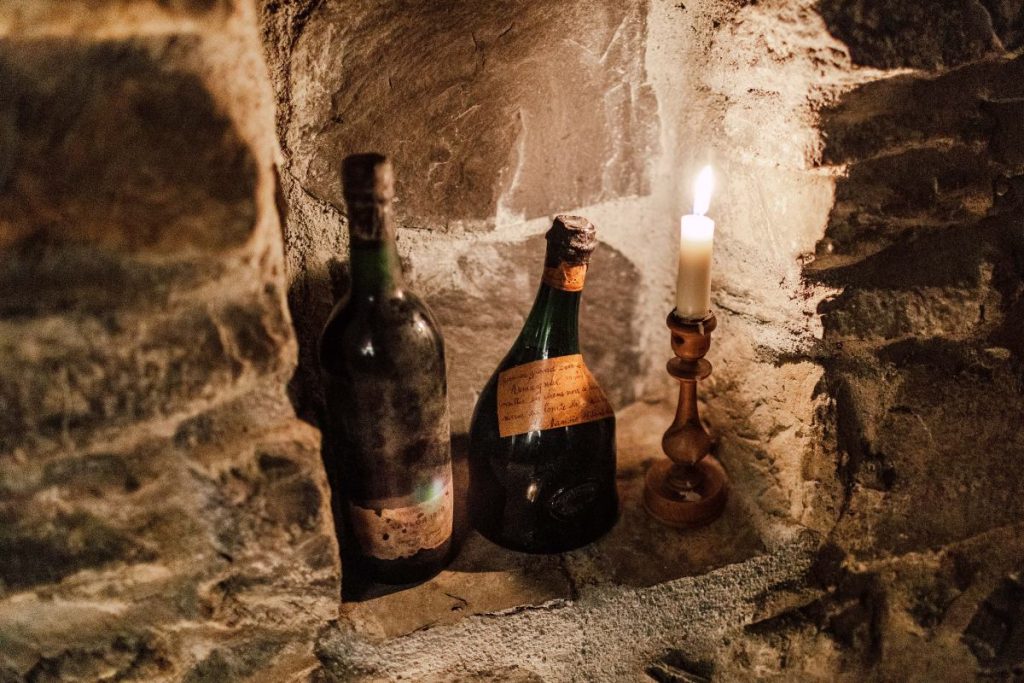 The contents of the cellar has been lovingly re-organised and replenished with some very exciting new wines to create, what we hope you will agree, is our greatest wine collection yet! The Farmhouse's new wine list includes 30 wines, hand-picked from the best of French wine within and beyond the Rhone valley.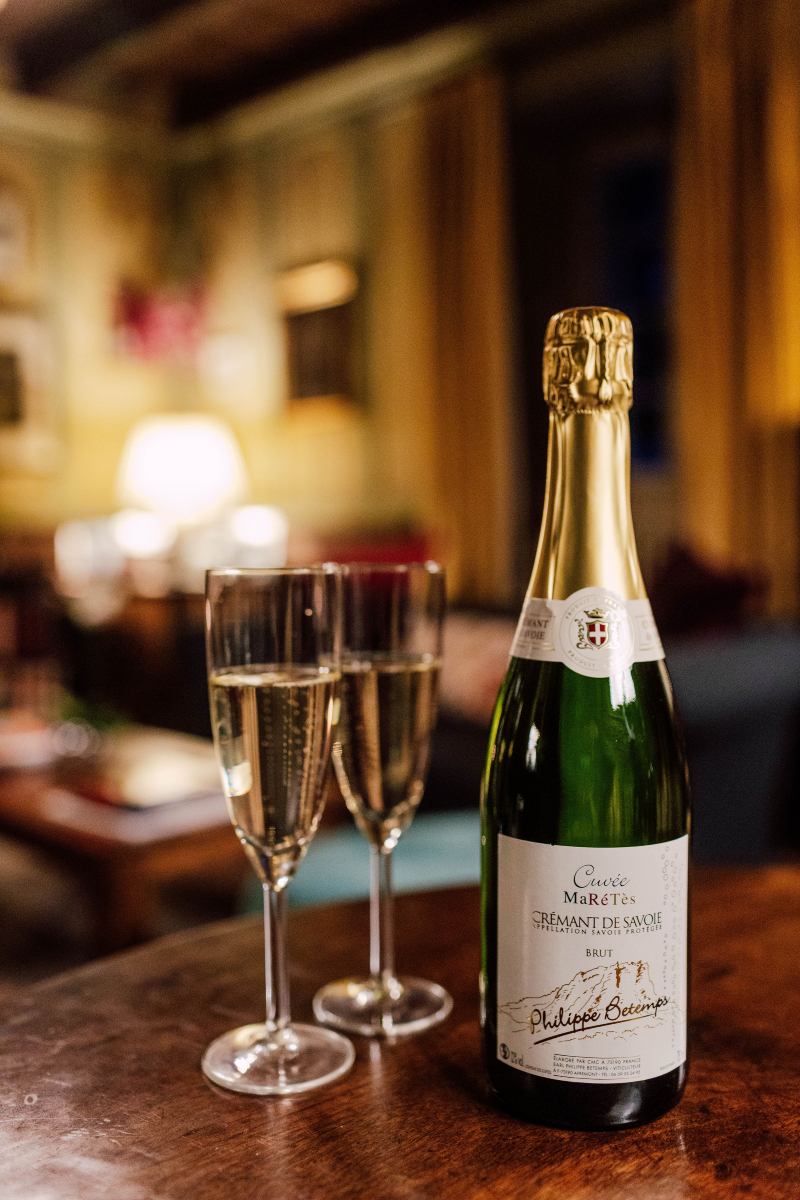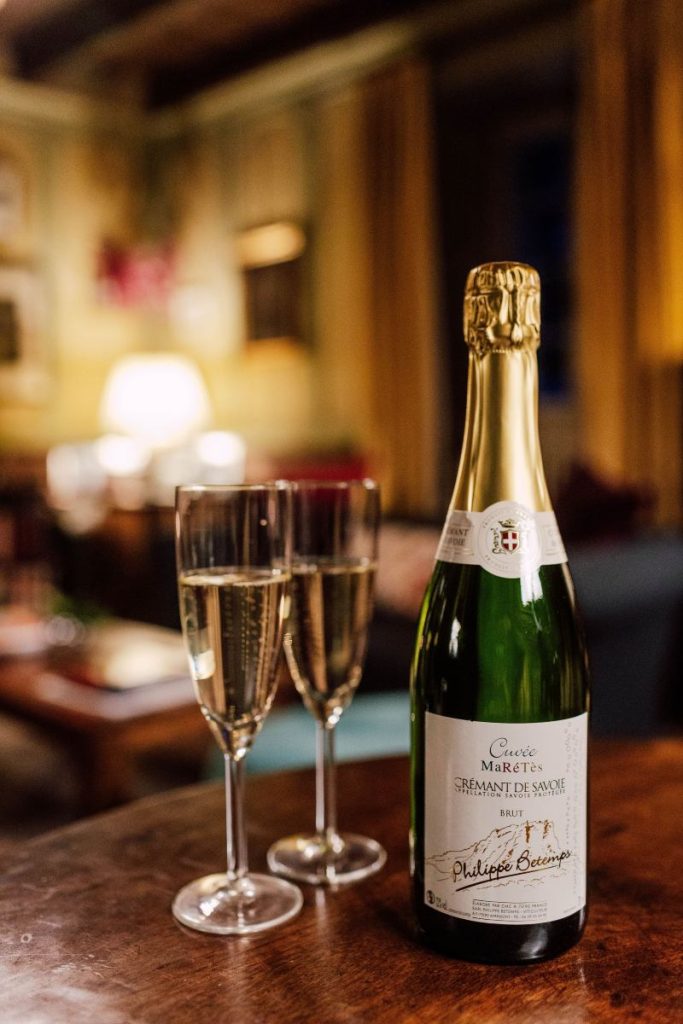 Whether you're in the mood for something new or looking to revisit an old favourite, our wine collection combines familiar classics with varieties that fall a little further off the beaten path.

If you like to start the evening with a good recommendation, we asked our Hotel Manager James to round up his top picks, and here are the wines he suggested:

For white wine, if you like to sip Chardonnay, our Deux Roches Pouilly Fuisse 2020 is a lovely rich, round & complex Chardonnay from the best appellation of the South of Burgundy. Another expressive white, the Domaine Christian Cholet-Pelletier Meursault has a delicious complexity (flowers and white fruits, citrus, butter, honey) but is not heavy on the palate.

For red wine, our 2019 Vacqeyras is rich, big and full of dark fruit, pepper, and well balanced tannins. Our bold burgundy Nuits-Saint-Georges 2017 grips you with cherry and strawberry withthe occasional hint of honey and smoke.

Our collection is mostly French, but we couldn't resist including a fine example of the Argentinian favourite, a stunning Domaine Bousquet Malbec, which can be enjoyed by the glass, or upgraded to the 2019 reserve to pair with a lamb or steak dish in our restaurant.