The Hidden Heroes of Morzine – Secours en Montagne
Hope is a short film about the Secours en Montagne by Morzine Source Magazine, produced by Story Crafters and supported by Skiidy Gonzales, Alpine Property, Billski and The Cavern Bar.
The mountains are a beautiful playground, a natural landscape that provides us with the opportunity to participate in a number of adventurous activities. However, as well as being beautiful and fun, this wild landscape can also be incredibly dangerous.
It's easy to put the danger to the back of our minds when we are having so much fun but it's important to remember that these dangers are very real and things can take a turn for the worst in the mountains very quickly.
It's also important to remember that it's not just the more adventurous activities where things can go wrong. Yes, activities such as skiing, snowboarding and mountain biking come with added risk but a sprained ankle or a wong turn on a hike can be just as serious.
The weather in the mountains can also cause big problems, it can change very quickly and if you're not prepared the consequences can be serious. Luckily for us there is a group of amazing local heroes that put their lives on the line for us when things go wrong.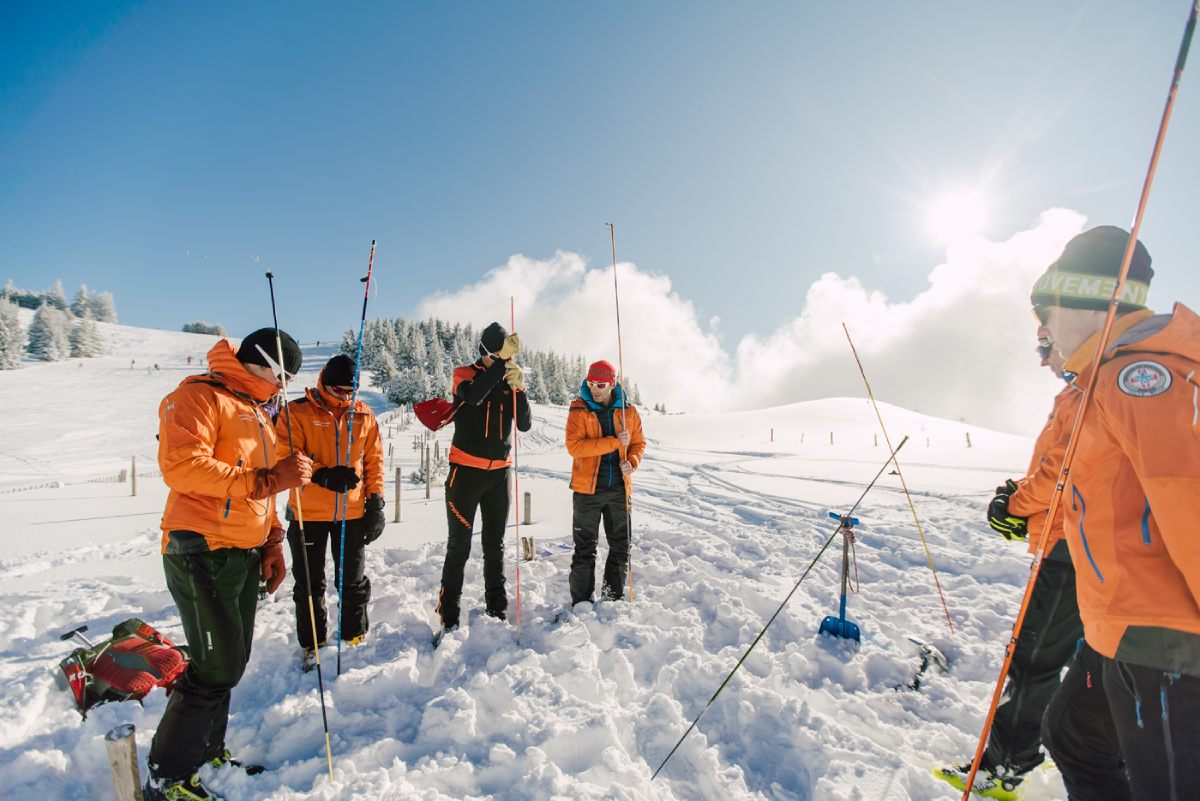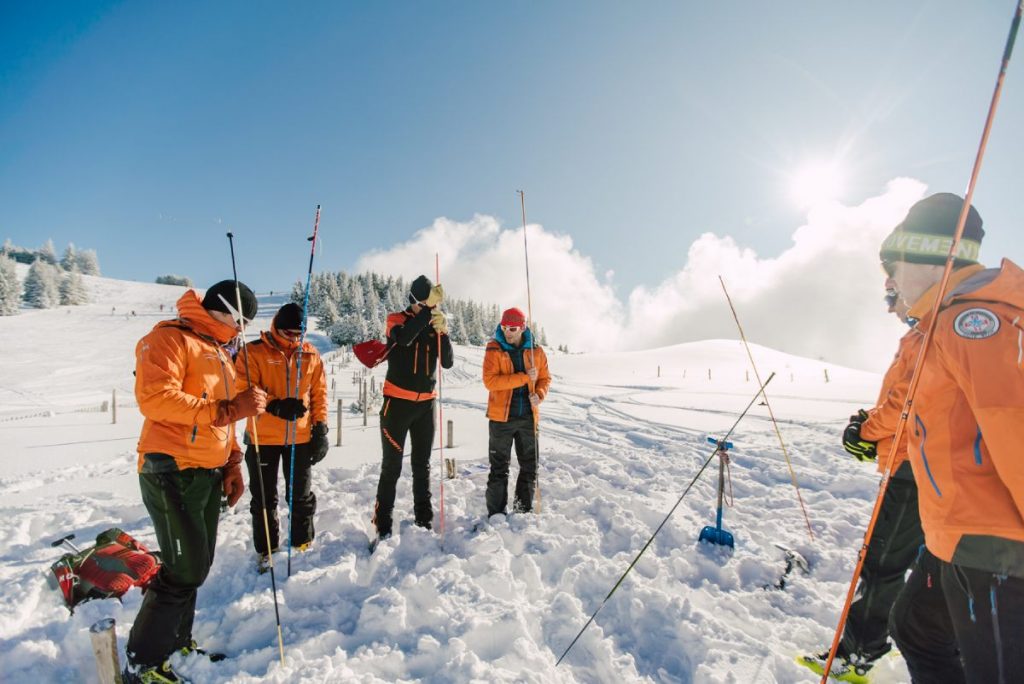 Who Are the Secours en Montagne
The Secours en Montagne (Mountain Rescue) are a group of local volunteers who are called upon in times of emergency. They go out into the mountains, often at night or in bad weather conditions to search and rescue people who have run into trouble. From avalanche rescue to missing people, when the call comes, the team stop what they're doing, gear up and head out.
The association was formed in 1897, before the official emergency services existed. They were the only hope for people who found themselves in trouble in the mountains. They are now 127 strong with a crew of 16 always on call.
Their job is extremely dangerous, conditions are often bad and they are needed when the helicopters cannot be used. An intimate knowledge of the landscape and its dangers is required. They are everyday people from the local community who give up their time and put themselves at risk for no financial reward.
They come together, each with their own individual skill set, experience and knowledge to form the team. From nurses to carpenters, hunters to waitresses, these heroes come from all walks of life.
What The Secours en Montagne Do
The Secours en Montagne team are highly trained. They train on around 50 days per year in all seasons and in all conditions. This is a big commitment especially when it's unpaid work, which really tells you something about the moral fibre of these people. All this training is designed with one aim, to help get people out of trouble and off the mountain as quickly and safely as possible.
In the event of a missing person alert on the slopes during the winter, a number of initial steps are taken before the team are called in to assist. First the lift operators are put on alert to look out for them and the pisteurs carry out a search of the slopes. If the missing person is still not found the gendarmes and local police are called in to help. If their search is unsuccessful or requires exploring more remote areas, darkness is setting in or the weather is bad and helicopters cannot be used then the call goes in to the Secours en Montagne.
The team leader will then contact his on call team of 16 by text message and tell them to prepare their kit and meet at their rendezvous point. From here they are briefed on the situation, formulate their approach and head out into the mountains with the aim of saving lives.
The team is unfortunately called into action many times each year and although they are widely successful in saving many lives, not everyone is so lucky. As the video depicts, there was one particular incident during the winter of 2018 which has left a mark with a lot of the local team.
The emotional and physical strain that some of these rescues must put on the team is phenomenal and these heroes are able to keep calm and carry on in complete solidarity.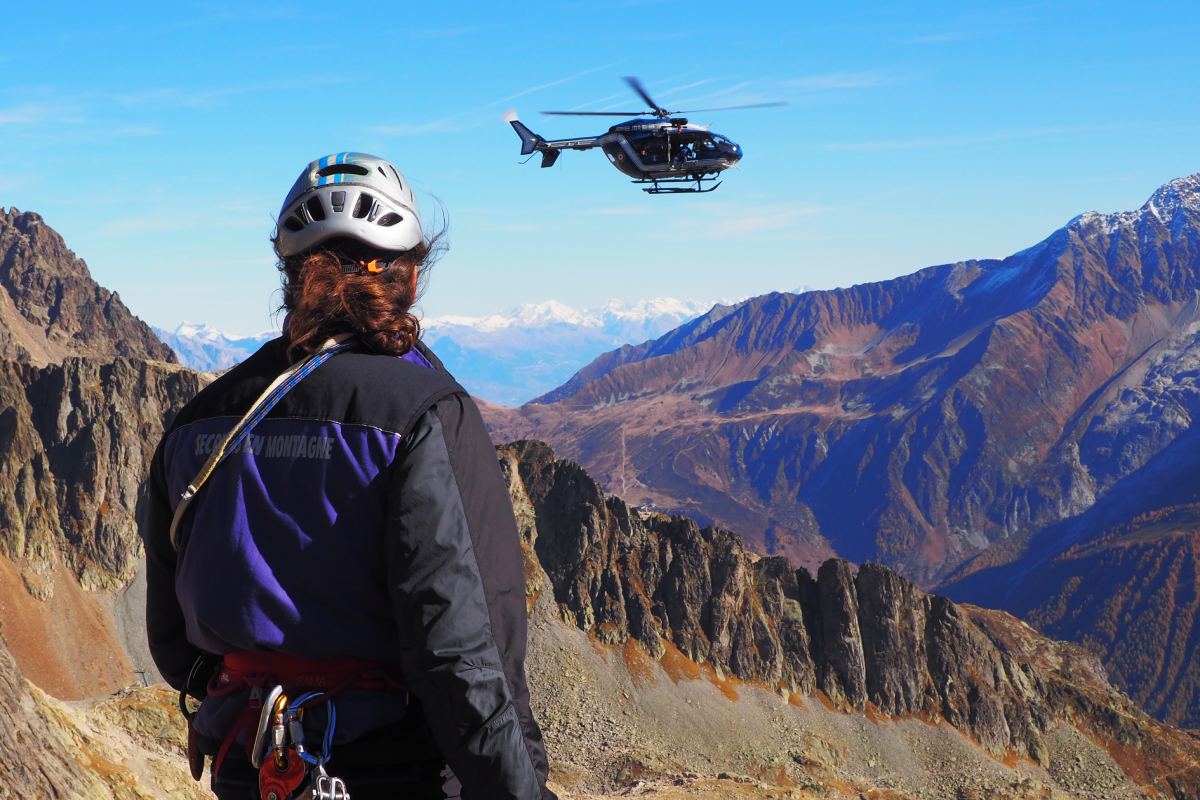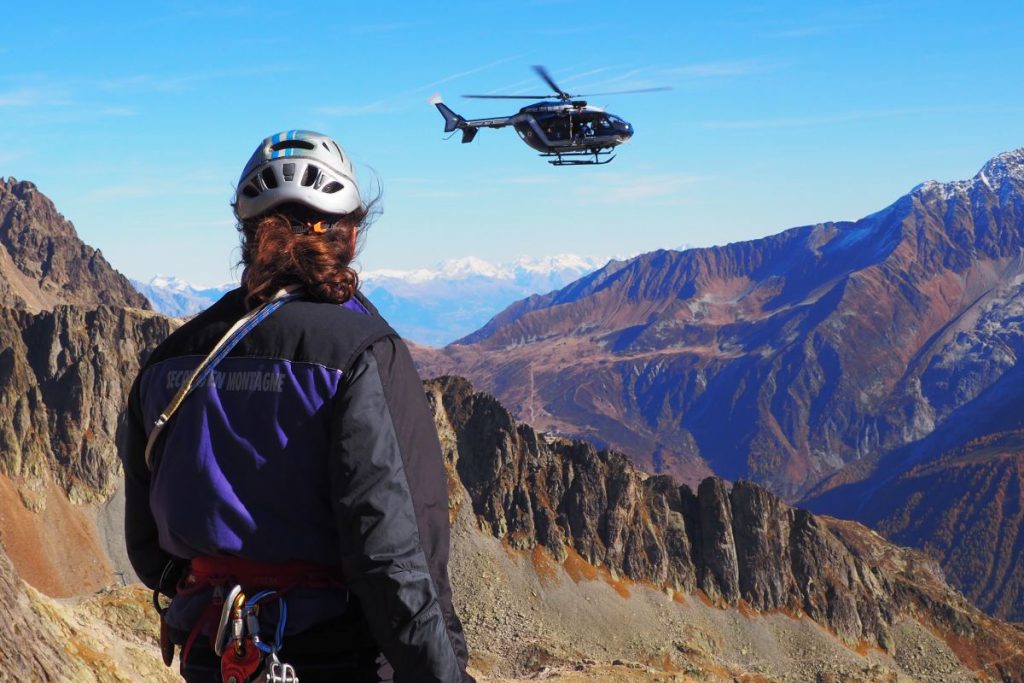 Our Responsibility As Mountain Users
As much as we love the secours en Montagne team, we want to avoid having to call on them. Every rescue they attend puts them at some form of risk and we, as mountain users have a responsibility to them to try to enjoy the mountains as safely as possible. With this in mind, here are some basic tips on how to stay safe in the mountains
Plan your routes, carry a map
Tell someone where you are going and what time you expect to be back. Give them your phone number. Ensure your phone is fully charged.
Check the weather and plan for changes. Don't be afraid to turn back if the weather turns.
Make sure you have the correct equipment for your chosen activity
Carry a first aid kit, survival gear, food and water.
When skiing off-piste check the avalanche risk and carry avalanche kit.
Know your abilities and avoid unnecessary risks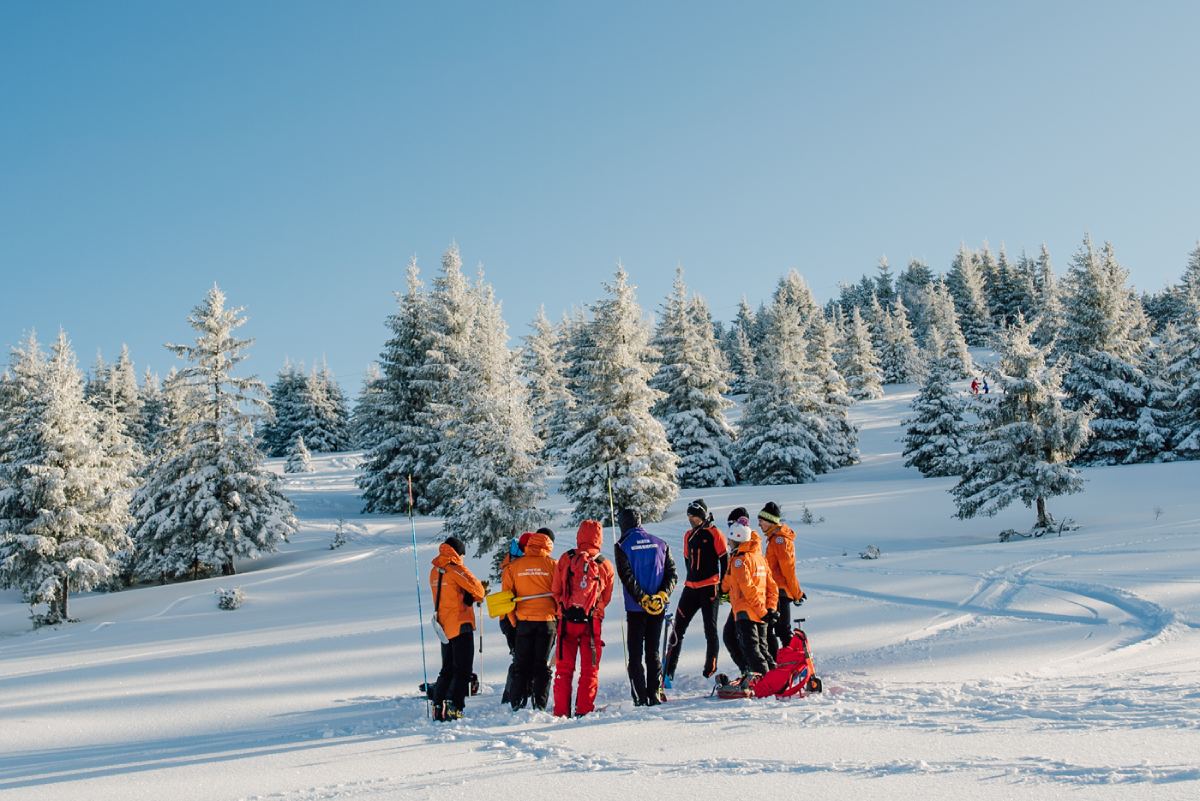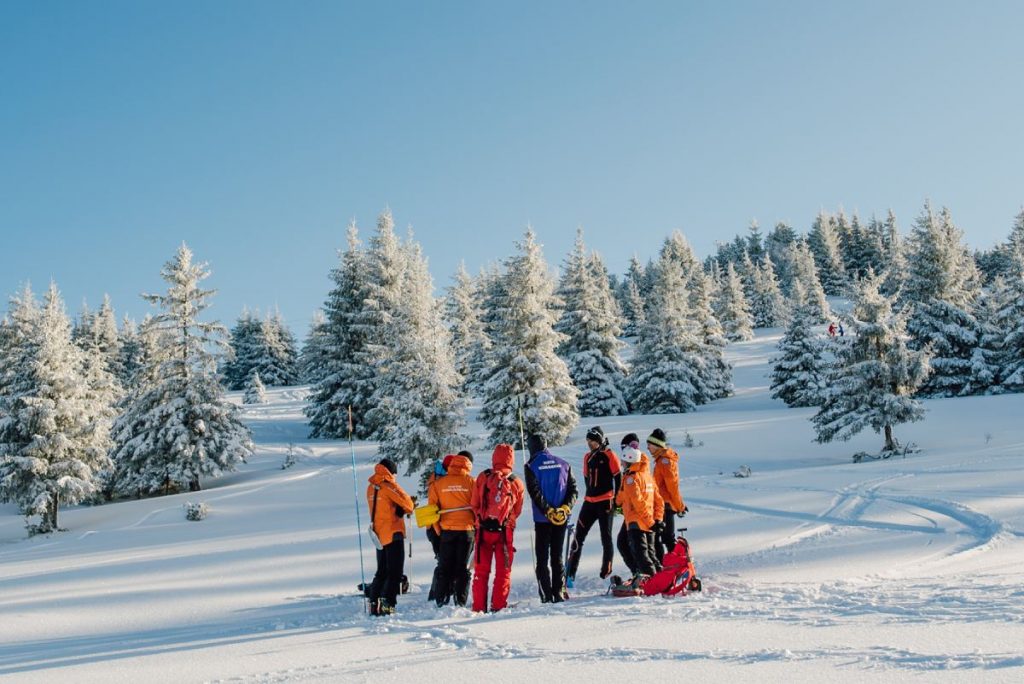 Why Not Help The Team?
Without the highly trained and completely selfless individuals of the Secours en Montagne there would be a lot more sad stories coming out of the mountains.
We are eternally grateful to them for their remarkable efforts. If you would like to assist with funding the Secours en Montagne then please click here. The money will go towards essential equipment and training helping the team to keep saving lives in our mountains.