Which Type of Massage Should I Have During My Ski Holiday
James | January 1st, 2022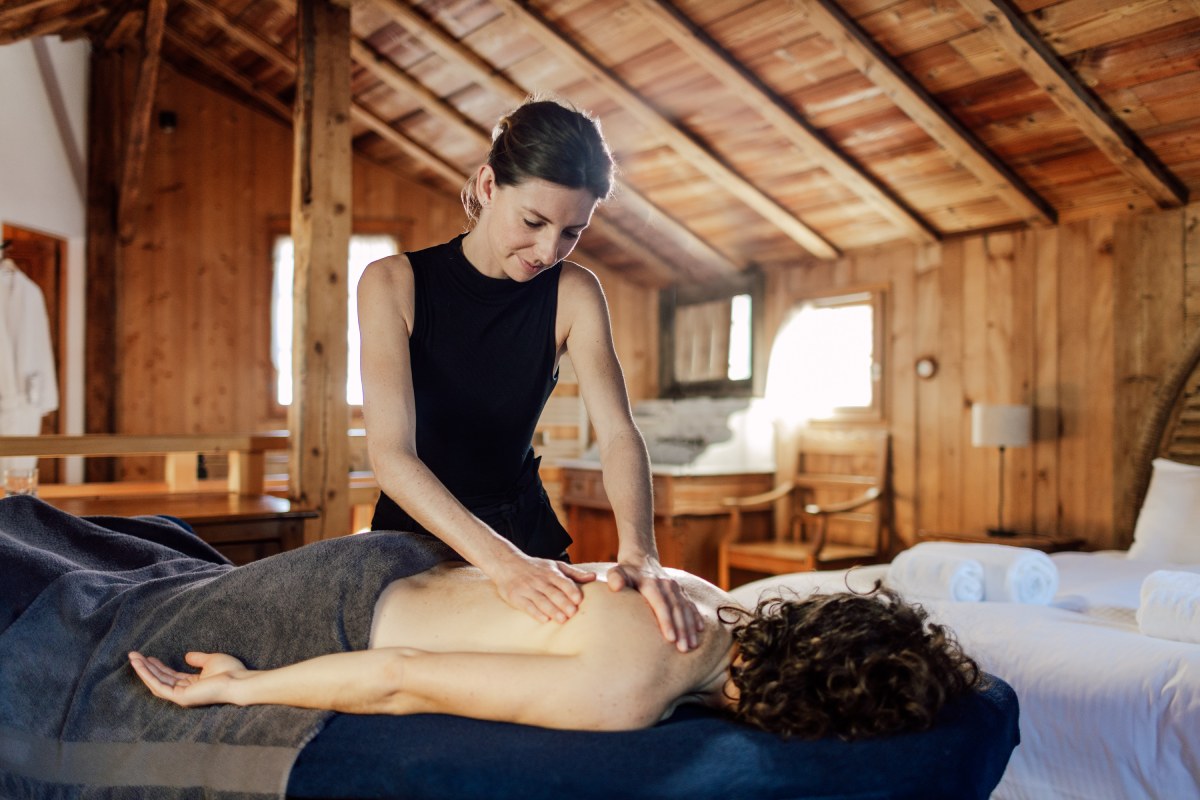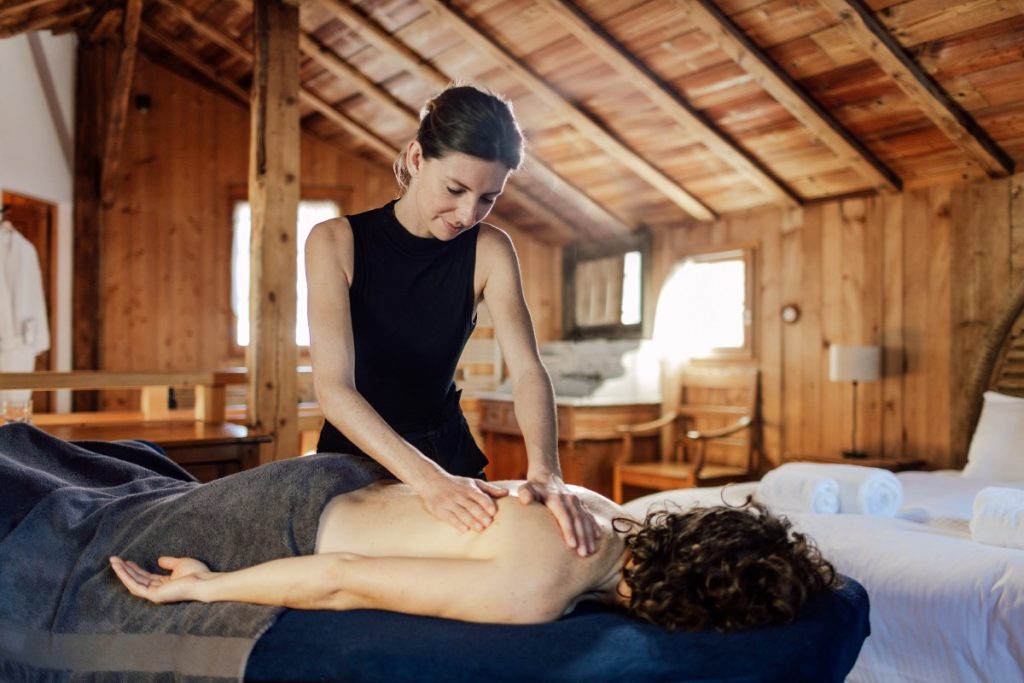 Choosing which massage to have can be a bit confusing, especially if you don't get regular treatments. Having a massage during your ski trip will not only enhance your performance on the slopes, but also make your holiday at The Farmhouse all the more enjoyable.
That's why it's really important to choose the most suited style of massage for you.
During your stay at The Farmhouse, you can enjoy an in-house massage with Martha Perry Massage Therapy where all massage treatments are tailored specifically to you. No two people are the same and therefore no two massages are the same!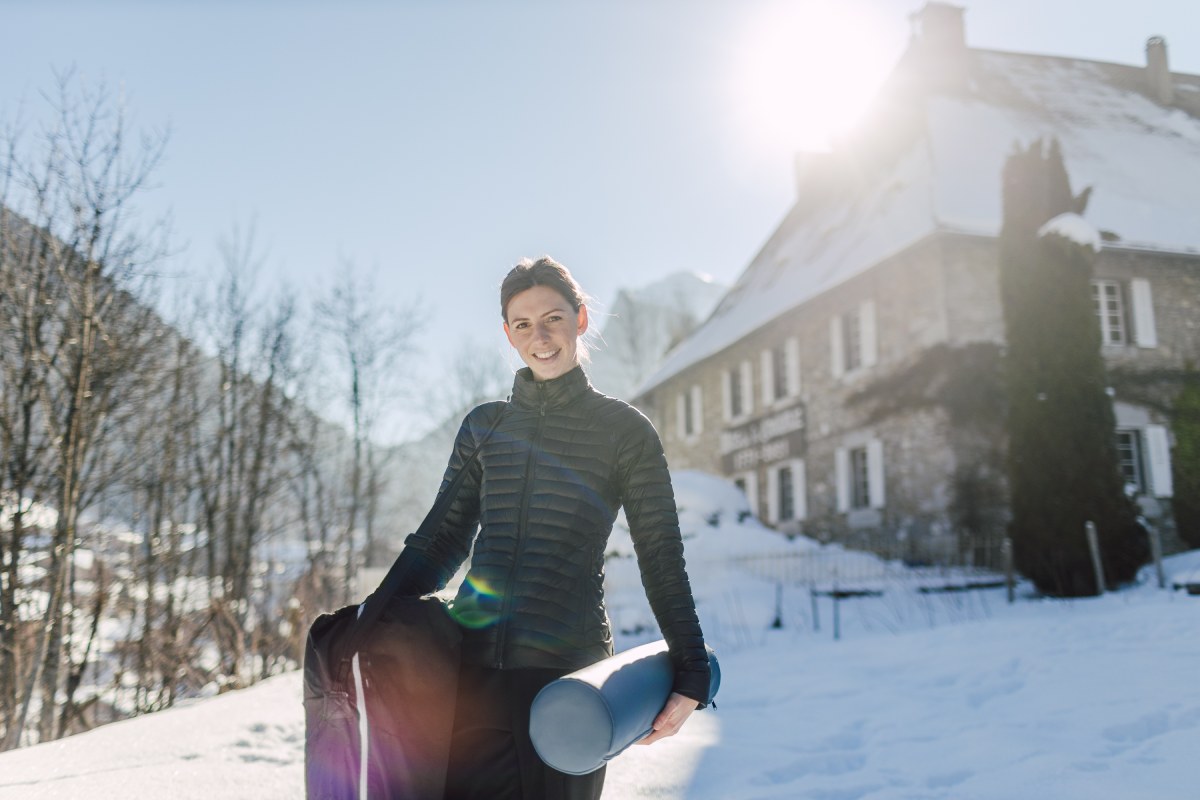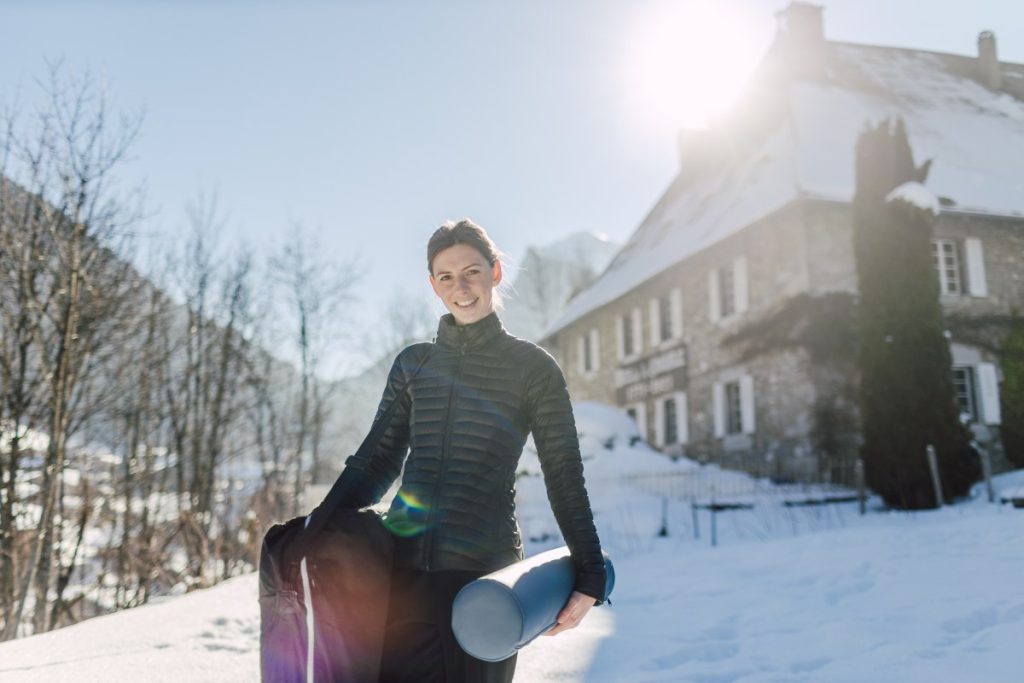 All of the below massage styles are offered in the comfort of The Farmhouse.
Booking a mobile massage therapist is the perfect way to relax after a day in the snow.
If you're wondering which type of Massage you should book during your stay, here's a little more information on each of the styles offered by Martha Perry Massage Therapy.
Hot Stone Massage – Best For: Relaxation & Tension Release
A hot stone massage is done with the use of smooth basalt stones. These are heated in water to a comfortable temperature and due to their rich iron content, hold the heat for up to 7 or 8 minutes at a time.
As the stone's heat begins to fade, the stones are exchanged in the water for fresh hotter new stones, meaning you constantly get the benefits of the heat throughout your massage.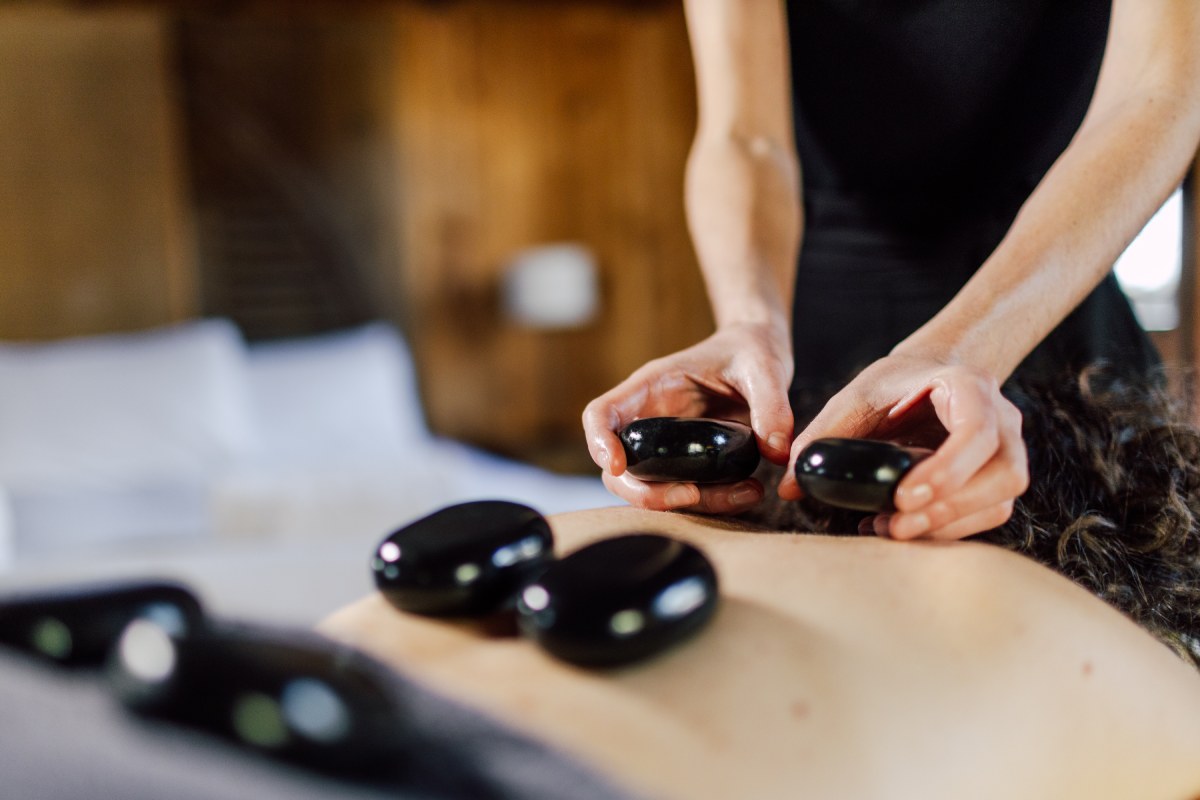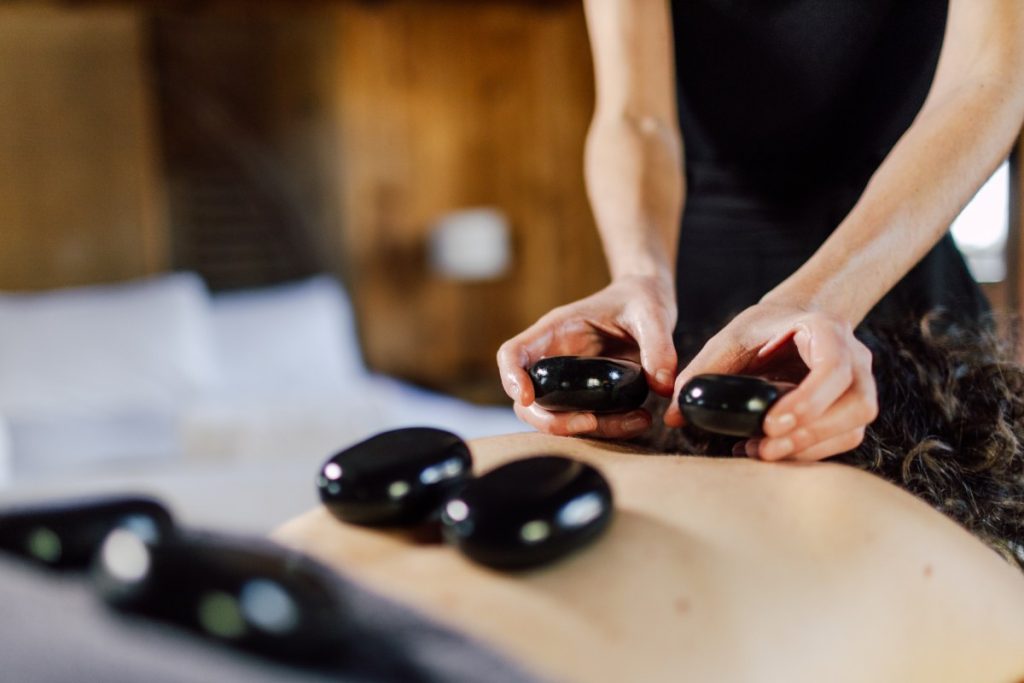 The heat from the stones sinks deep into the layers of tissue, softening them and allowing more access to the muscles.
This massage is done with a combination of the stones and hand skills therefore a deep connection to the muscles can still be made. This doesn't have to be a gentle, soft treatment, it can be done at any pressure to suit you and is deeply relaxing, comforting and fantastic for recovery.
Deep Tissue Massage – Best For: Tension & Muscle Knot Release
A deep tissue massage is a firm style of massage that works on drawing out knots, tension and adhesions from the muscles. It works by breaking down the tissue and softening the muscles so they can then begin to repair. It encourages faster recovery and helps take strains and pain away.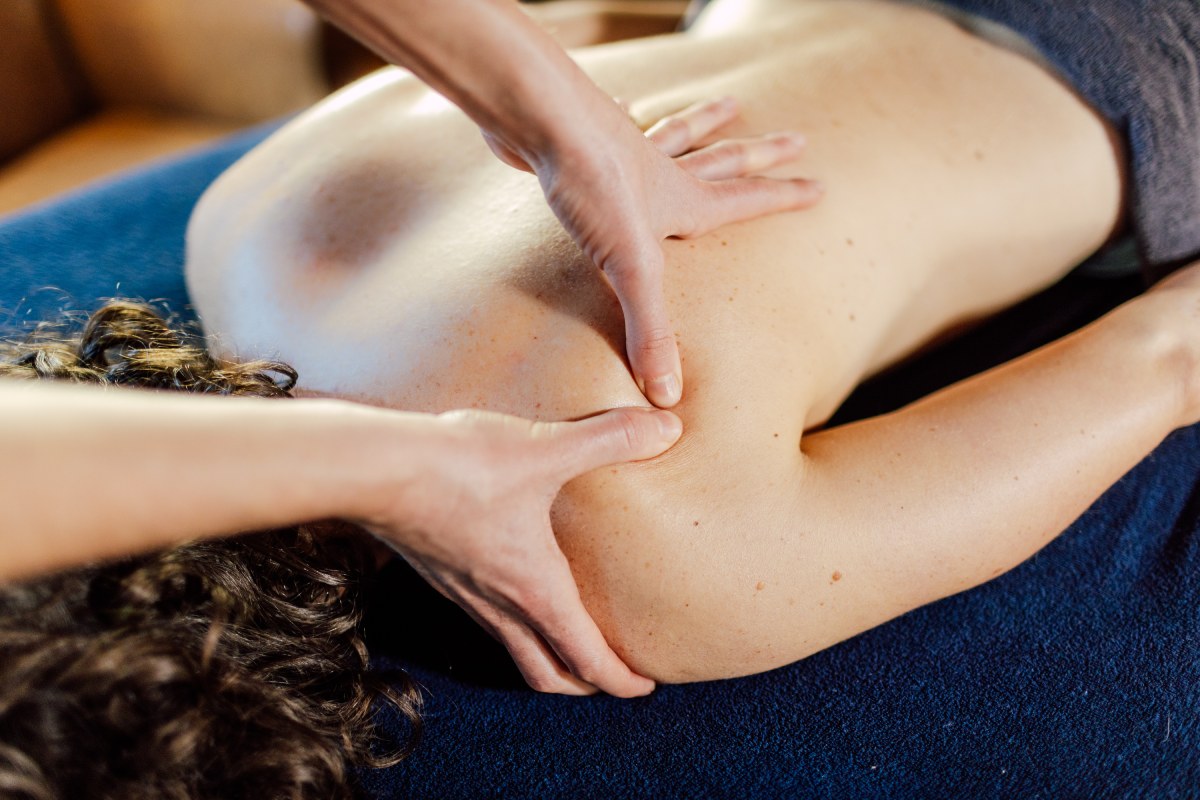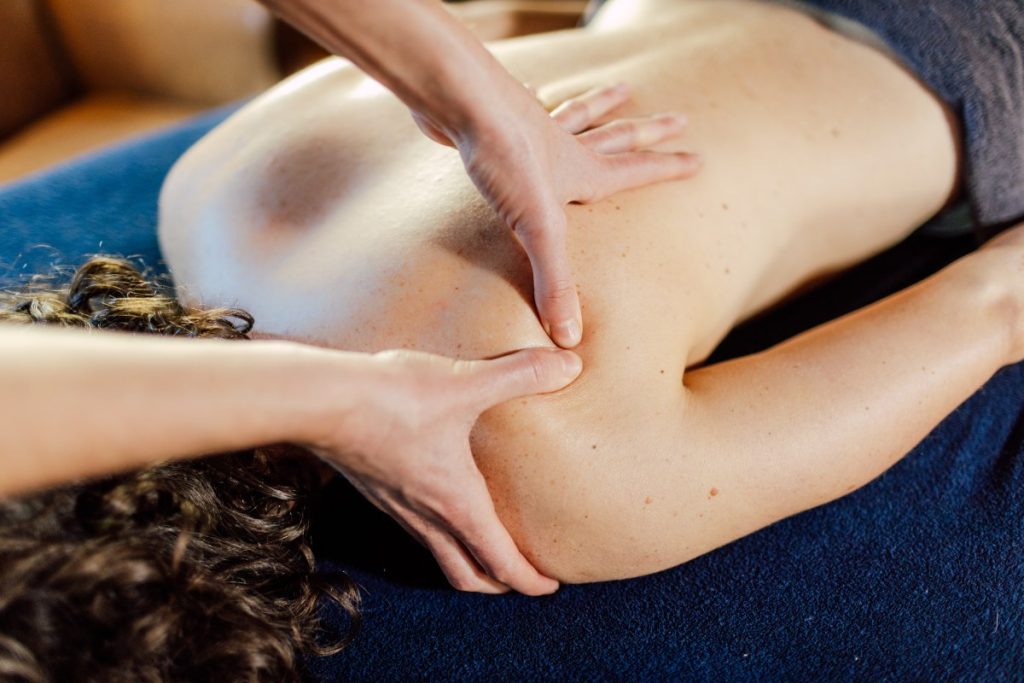 It's a great massage for after skiing when your legs are feeling heavy and your shoulders tense. The deep strokes encourage circulation and muscle imbalances can be restored.
This massage is particularly beneficial if you work in a stressful job, or physical environment. Taking this tension away during your holiday will help your body to truly relax.
UK Sports Massage – Best For: Correcting imbalances & Restoring Range of Movement
By using UK Sports Massage Techniques, this massage will restore range of motion and work towards correcting postural imbalances. Imbalances in the body aren't uncommon and can be caused by a huge range of things. The most common causes are normally a sports injury or overuse.
A Sports Massage will help to find out what the route of the problem is. With a postural analysis and range of movement tests it becomes clear which muscles, joints and tissue are creating the block in movement.
These areas can then be worked on with specific techniques.
This massage is the most tailored of all the styles as it is planned completely to find the route of your pain.
Pregnancy Massage – Best For: Mind and Body Relaxation & Tension Relief
A pregnancy massage can be enjoyed from the start of your second trimester right up until it's time for the baby to come.
This massage will give you the perfect time out during your holiday and give your mind and body the relaxation it needs.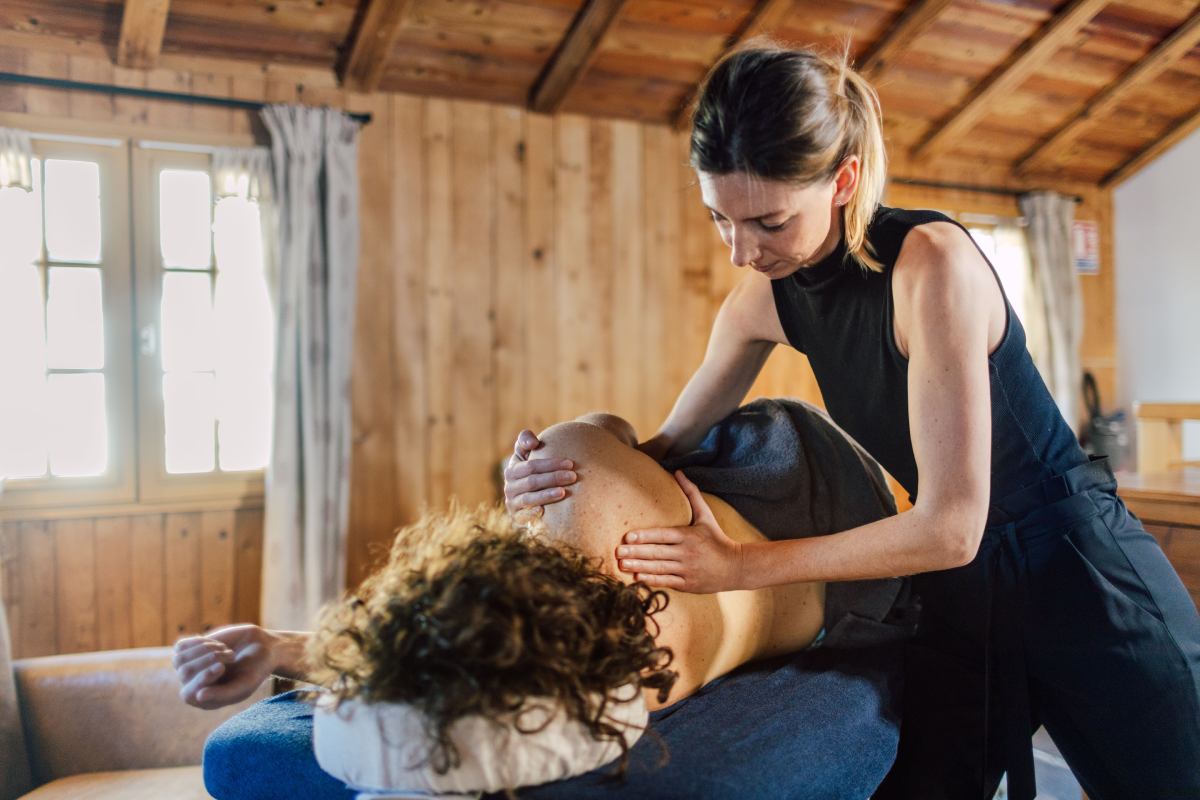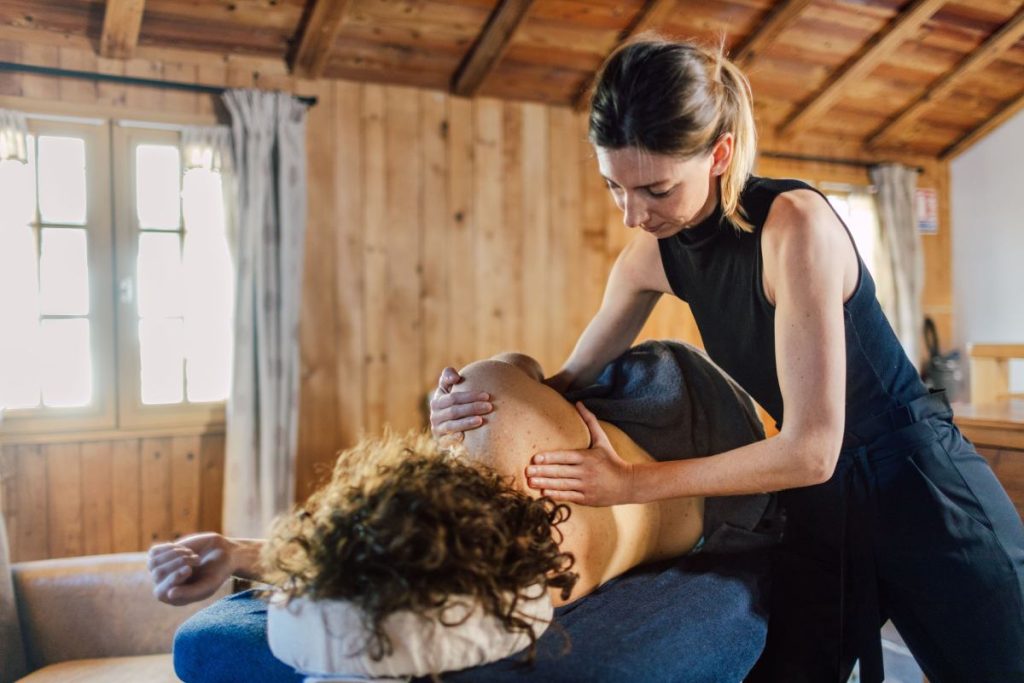 Throughout your pregnancy your body will change as your baby grows. These changes can create pain and tightness in the muscles as they adjust and settle into their new position. I understand that every pregnancy is unique and therefore every pregnancy massage is unique.
This massage will be completely designed to ensure you get the most benefits from your time.
Classic Relaxation Massage – Best For: Stress Relief & Relaxation
A classic relaxation massage is the bread and butter of massage. It's the classic go to option when booking a treatment. This massage will allow you to melt into the massage bed and completely switch off during your holiday.
It promotes stress relief and releases tension both in your mind and body. It's a lovely, relaxing way to end a day on the slopes and will help your muscles to soften and recover.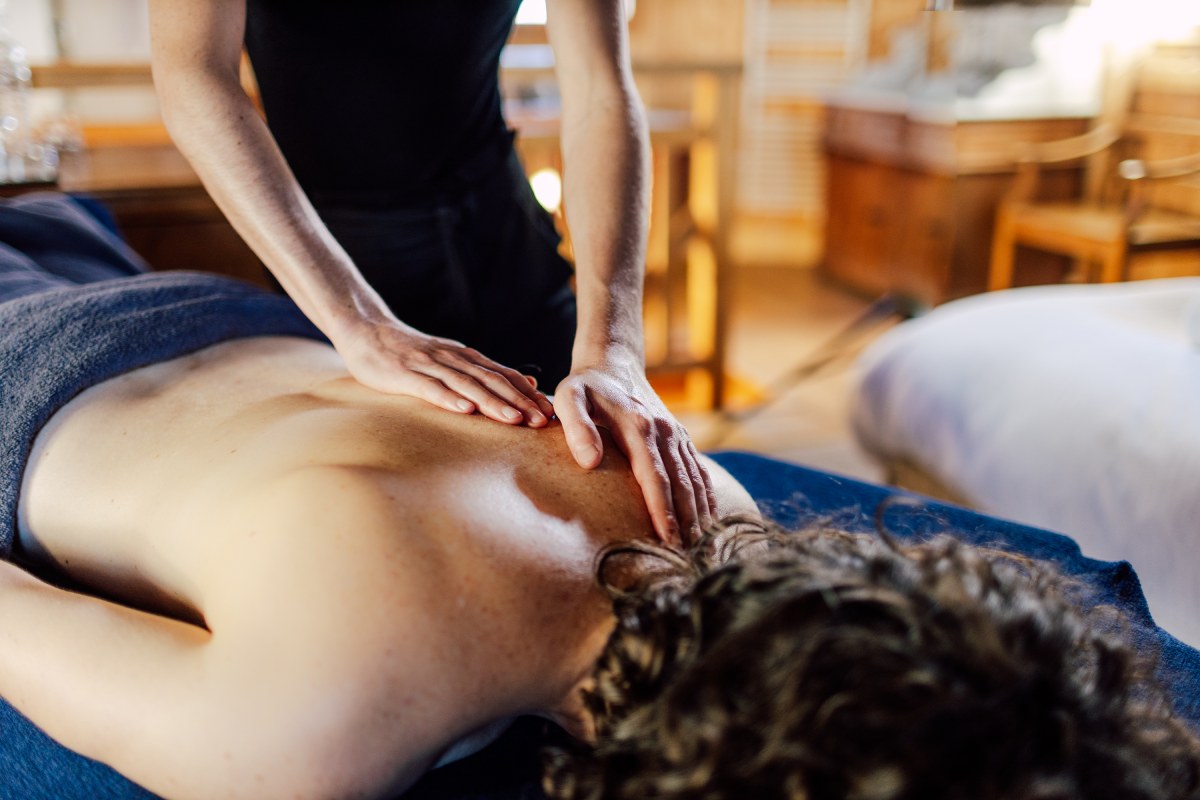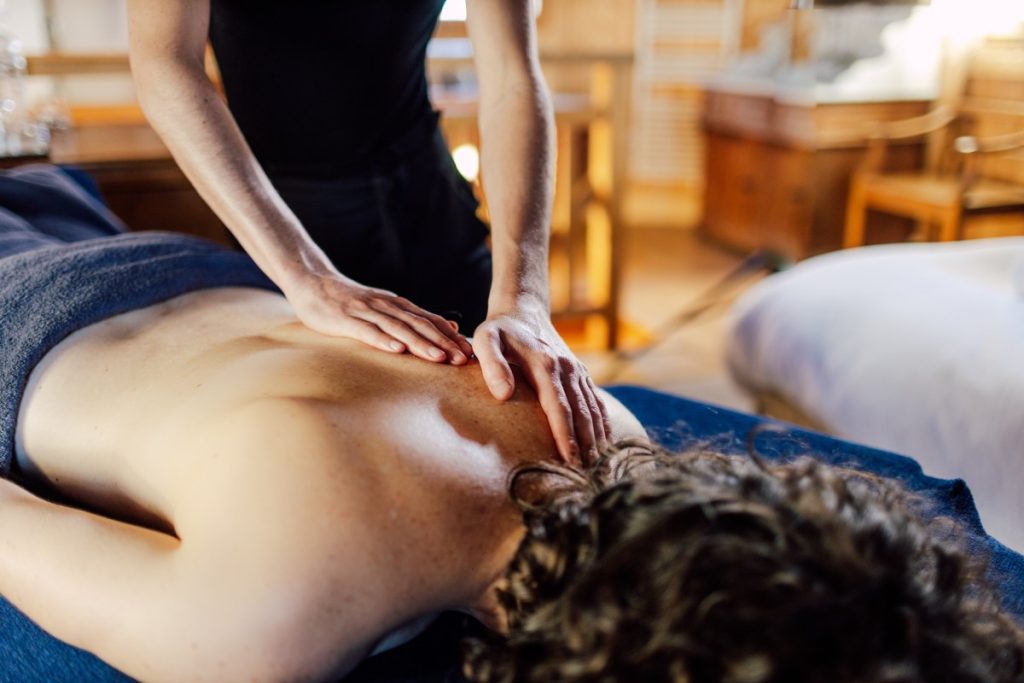 All of these treatments are offered in the comfort of The Farmhouse where Martha arrives with everything she needs for your treatment – including her heated massage couch!
If you're still unsure of which style to book, you can contact Martha directly on info@mpmassagetherapy.com for more information.