7 Tips for Planning a Road Cycling Trip in the French Alps
James | November 2nd, 2020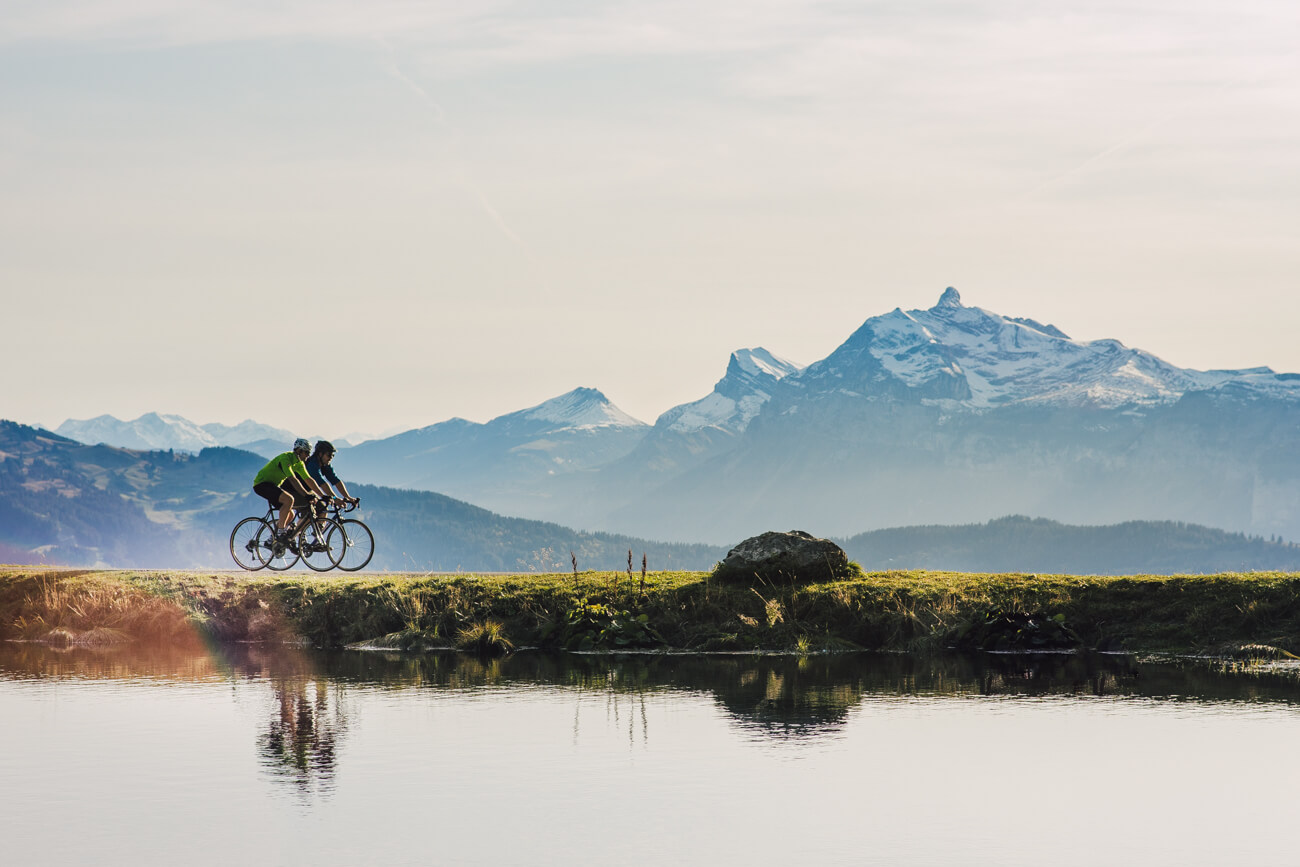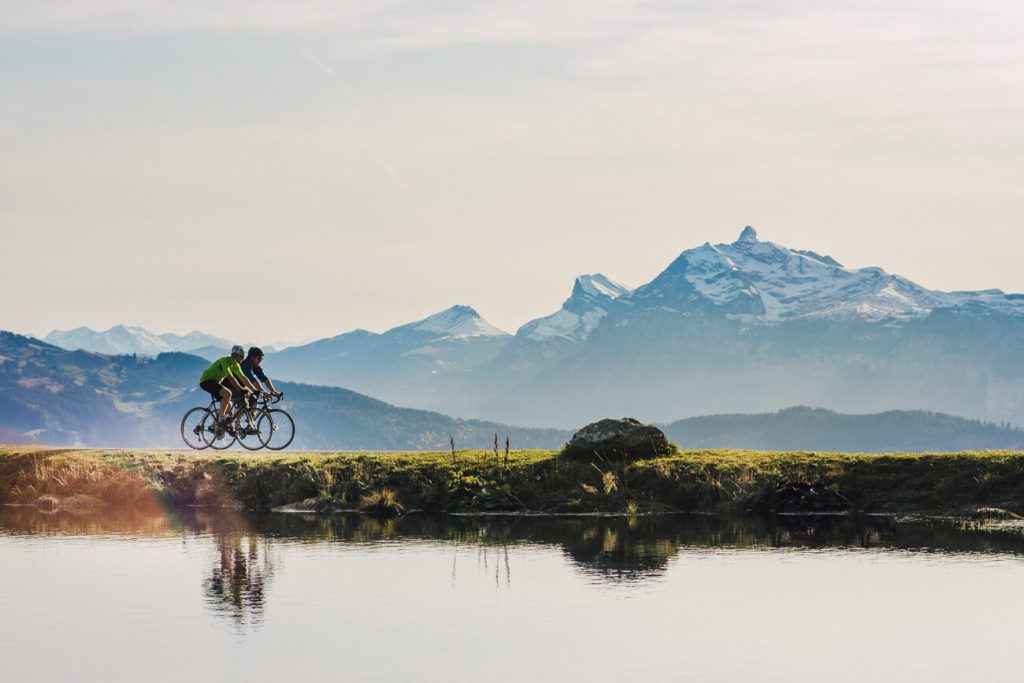 You have put the training in. Now it is time to test yourself against all those famous Cols you have been dreaming about in the French Alps. But where do you start when trying to plan your trip?
Here are 7 tips that we found useful when planning a road cycling holiday in the Alps:
1) Do you take your own bike, or do you hire one locally when you arrive?
If you own a road bike it will no doubt be one of your prized possessions. So, travelling with your bike can be a worry. But with a good bike box, packed well, your bike will be absolutely fine. You then have the benefit of riding a bike you are familiar with and can tackle the mountains without any worries.
However, if you have had a bike fit back home you will have your measurements. You can forward these to a bike shop in your chosen destination and they will set up the hire bike as if it were your own. This means you have no travel worries and simply hand the bike back at the end of your holiday with no added hassle. It also gives you the opportunity to try a different bike if you are thinking of upgrading your own.
2) Do I base myself in one place or do I plan a multiday tour arriving in different locations each evening?
There are many fabulous multiday tours in France. One of the most well known is the Routes des Grandes Alpes. This starts from Thonon-Les-Bains and arrives in Nice 720 kilometres later. A multiday tour is all about the cycling and you will be fully focused on riding. If you are looking for a more relaxed break with cycling being one of your interests, then basing yourself in one place will give you more flexibility.
3) Should I hire a guide or go it alone?
This very much depends on you! Are you looking to completely switch off and be shown around the local area by a knowledgeable guide, or would you prefer to plot your route on Strava and head off solo? If you are on a multiday trip you need to decide if you will be bike packing (carrying all your own supplies) or using a tour company. The tour company will usually provide cycle guides and a support vehicle.
4) Are you fit enough?
Cycling in the French Alps certainly takes some getting used to. More often than not you are cycling uphill. Some of the cols can go on for over 20 kilometres. So, you will need a good base level of fitness and be prepared for some serious leg pumping!
5) What time of year is best?
The winter season in the Alps runs from mid December to mid April. So, these months should definitely be avoided, unless you are a keen skier! The best time of year for road cycling is from June to mid September.
6) Cycling in the heat
It is very easy to underestimate how much the heat can affect you when riding in the French Alps. Two points here: Firstly, always use sun cream even if the sun is not shining. Do not underestimate the intensity of the sun at altitude. Secondly, make sure you stay well hydrated. This will fend off cramps, a loss in performance and heat exhaustion.
7) Pace yourself
It is day one in the saddle, and you are super excited about racing up your first col, as you should be! You will find the mountain climbs are significantly longer than those you are used to. So, remember to pace yourself, keep a close eye on your heart rate and enjoy the spectacular views.
Discover the amazing road cycling in Morzine and the surrounding mountains
The Farmhouse is situated in the heart of Morzine and perfect as a base to explore all the amazing nearby cols.
We are situated at the bottom of the Col de Joux Plane which is a famous Tour de France climb last used in the 2016 Tour. You can also race up to Avoriaz experiencing the legendary 14km climb which was a Tour de France finishing stage in 2010. These are just two of many climbs you can enjoy.
We love road cycling at The Farmhouse so will happily share all our favourite rides with you.
Please get in touch to check our availability. You can also see all our lovely rooms here.